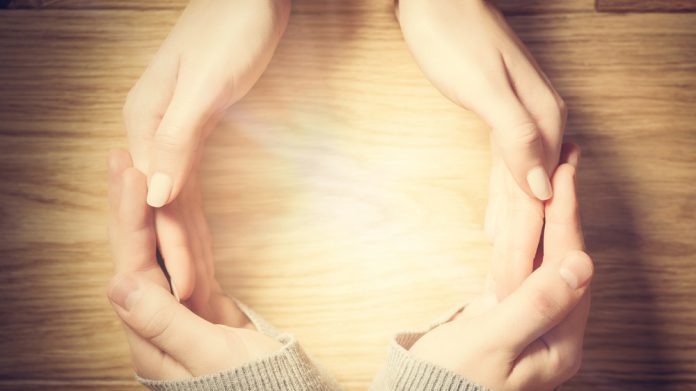 Canada's Atlantic Lottery Corporation has partnered with Vienna, Austria-based Neccton, as the group vows to give players "the best protection from harmful play patterns that they can get".
This comes after Neccton won the contract via a public tender process, in which the company had to prove its credentials and explain how it would best serve Atlantic Lottery's players.
Following this process, the two have been collaborating to further strengthen the range of responsible gambling features for players on alc.ca via the introduction of the PlayWise rating tool.
This allows users to view an assessment of their online play patterns if they have been active for 30 days or more on the aforementioned website.
Confidential to each player, the rating is calculated by Neccton's software using information such as the responsible gambling tools the player uses, what games they play and how often, how much they wager, and any notable changes in these areas.
Dr Michael Auer, director and head of development at Neccton, said of the partnership: "We are always very proud when distinguished organisations use our tools to help their players, but when it's a group like Atlantic Lottery that is already so well recognised for their work in player protection, it means even more to us. Our values are aligned and we look forward to working together for a long time."
Atlantic Lottery offers a wide range of titles to players including instant games, draws, video lottery, sports and online games. In 2020, the group also launched an online casino in the province of New Brunswick.
Stephanie Ryan, Atlantic Lottery's head of social responsibility and learning, added: "As a publicly owned corporation, our commitment to responsible gambling is at the forefront of everything we do. 
"The PlayWise rating is an important addition to the range of features, information and resources we provide to empower players to make healthy decisions about their play."