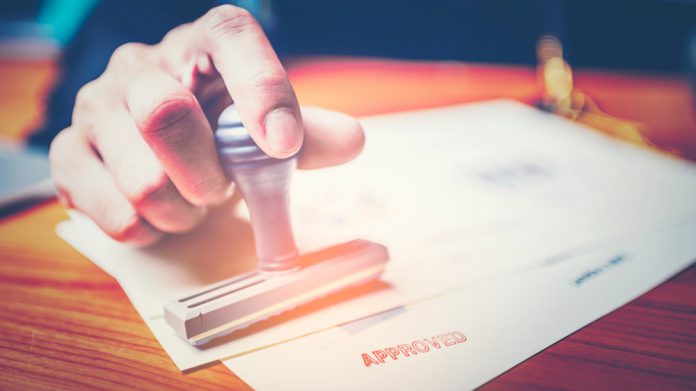 "Quality is more important than quantity" René Jansen, chair of the Dutch gaming authority, Kansspelautoriteit, has proclaimed during a speech delivered at a Gaming in Holland conference.
This comes ahead of the official opening of the country's online gambling market from midnight on Friday 1 October, with ten initial licence applicants set to be informed of their success.
Earlier this year, the Ksa announced that 29 applications had been submitted, with Jansen elaborating on the reasons for only one in three applications being granted thus far.
"High requirements are imposed on a license, including in the field of addiction prevention and consumer protection, and the Ksa tests rigorously," he said.
Adding: "However, a certain degree of nuance would be appropriate here. I would like to point out that this is only the beginning of the legalisation and regulation of the online market. We are moving into a phased opening of the market.
"Applications are still pending and we expect to receive a significant number of new applications by April 2022. There will be operators who postponed submitting their applications in connection with the so-called 'cooling off' period as a result of the Postema Parliamentary motion.
"And there probably are operators who waited with submitting an application for the simple reason that they were not yet ready to do so."
Ahead of the opening of the Dutch digital ecosystem Jansen emphasises the importance of only granting licenses to those who "truly are good enough – who well and truly meet the requirements".
"And, as I have previously stated on several occasions, the number of requirements is considerable," he continued.
"The Netherlands has put in place strict and detailed legislation that makes every effort to allow players who wish to gamble to do so in a safe environment – ​​with a strong emphasis on the prevention of gambling addiction.
"Another aspect with regard to the relatively small number of licenses from October 1 onwards is that this will hopefully mean that the scale of advertisements will be relatively limited."
Furthermore, the Ksa chair also shared an array of lessons learned during this legislation phase, with the importance of being well prepared and not making any public statements about a possible forthcoming licence cited.
However, Jansen also issued a warning to potential market incumbents, stating that operators must take into account that they will always remain fully responsible, even in cases where they work with subcontractors.
"It would be a big mistake to think: 'I've outsourced this and don't have to worry about it anymore.' The Ksa does business with license applicants: not with their subcontractors.
"Furthermore, it is critical to provide complete transparency – particularly with regard to the reliability component.
"If an operator fails [to] do so and the Ksa discovers any dubious antecedents, then they will be close to facing a refusal. Another critical element operators should keep in mind: only submit an application if every piece of information that is requested can actually be provided. Incomplete applications will impact the processing time and can even lead to non-consideration."
Furthermore, Jansen also confirmed a revised penalty policy that will also come into effect from Friday, with a legitimate online gambling market meaning "heavy fines for illegal operators."
"Operators with a turnover of less than €15m euros will pay a basic fine of €600,000 – which can be increased in the event of any additional – aggravating – circumstances," he commented.
"Those could include targeting young people or the absence of information about addiction prevention.
"Operators with a turnover of more than €15m will receive a basic fine of four per cent of their turnover, which we will estimate, if necessary.
"We will also be applying the same aggravating circumstances to those types of fines. I don't think I need to do the maths right now for you to understand that this new penalty policy means serious money indeed."