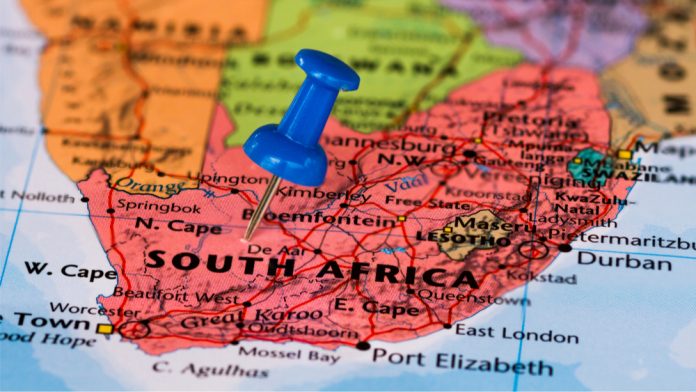 Casino provider Authentic Gaming has expanded its geographical footprint after launching in the emerging South African market with existing operator partner Betway.
The partnership will see Betway players in the region gain access to the provider's studio-based casino titles and auto-roulette games for the first time, as the operator looks to build out its live dealer offering.
Studio tables include Grand, 24/7, Casino Floor, Nightclub and Viva Las Vegas – with each set against ornate backgrounds with highly trained dealers.
Commenting on the deal, Magdalena Podhorska-Okolow, CCO of Authentic Gaming, said: "International expansion is a priority for Authentic Gaming right now and we are delighted to have entered the fast-growing South African market with our long-standing partner, Betway.
"We see huge potential for casino in the region and believe our suite of studio-based and auto roulette titles will add variety and quality to Betway's portfolio, allowing it to deliver a superior online experience to its players."
Additionally, players will also gain exclusive access to Authentic Gaming's Cricket Roulette, which is only available to Betway players.
Being the "first cricket-themed live roulette title in the world", the table is set against the backdrop of a live scoreboard where players can keep up to date with all of the action and scores from the Indian Premier League, as well as other leagues and tournaments.
Furthermore, Betway will also add a series of Auto Roulette titles to its live dealer portfolio, including classic, speed and VIP.
"South Africa is a market with huge potential and we believe betting on casino games will be very popular among players in the region as we've seen tremendous growth in recent months," added Betway's Phillip Superamonien.
"We have been partnered with Authentic Gaming for several years now so we know just how engaging and entertaining its games are. They make for a great addition to our game portfolio in South Africa and look forward to seeing our players enjoy the incredible experience its titles offer."
Authentic Gaming's entry into South Africa forms part of a wider strategy to enter regulated and regulating jurisdictions and provide operators with the widest range of live roulette products.