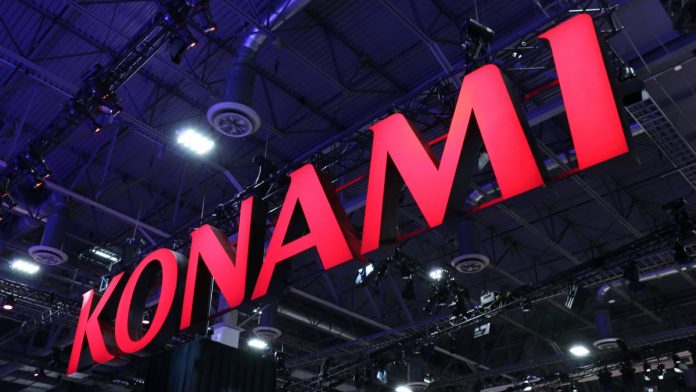 Konami Gaming has struck an alliance with Sightline Payments which will deliver cashless gaming solutions through the latter's Play+ digital payments tech and the former's Synkros casino management system.
The partnership is charged with helping to power what they bill as "the world's most technologically advanced casino experience" at Resorts World Las Vegas, where patrons can pay for gaming and non gaming activities onsite without using cash.
"Synkros continually powers leading-edge convenience and integration to guest touch points throughout the resort, and all of it is taken to a new level in partnership with Sightline," noted Tom Jingoli, executive vice president and chief operating officer at Konami Gaming.
"Through the success of this launch, guests can enjoy the complete benefit of quick, seamless rewards and cashless wagering."
Sightline and Konami's complementary technologies enable guests at the gaming venue to have a seamless digital payments experience through the Resorts World Las Vegas mobile app that JoinGo by Sightline designed. 
Konami's Synkros enables players to utilise a digital login at slots and table games, in addition to a cashless wallet that they can fund through Sightline's Play+ solution.
"Our industry must modernise its payments infrastructure to keep up with consumer preferences, and this partnership offers patrons the same seamless digital payments convenience they enjoy across most retail and hospitality verticals," added Joe Pappano Sightline Co-CEO. 
"The ecosystem that we are bringing to life at Resorts World Las Vegas with Konami and our other partners there is showcasing a level of collaboration the industry has not seen before, and will serve as a hallmark for other operators adopting cashless technology."
Sightline Payments detailed the purchase of JoinGo, a mobile engagement and loyalty platform for the casino gaming industry, earlier this year as it looked to enable the provision of a more robust digital payments experience.
The company said that the deal would expand its value-added solutions portfolio, and strengthen a focus on offerings that enhance revenue, patron loyalty, and operational efficiencies.