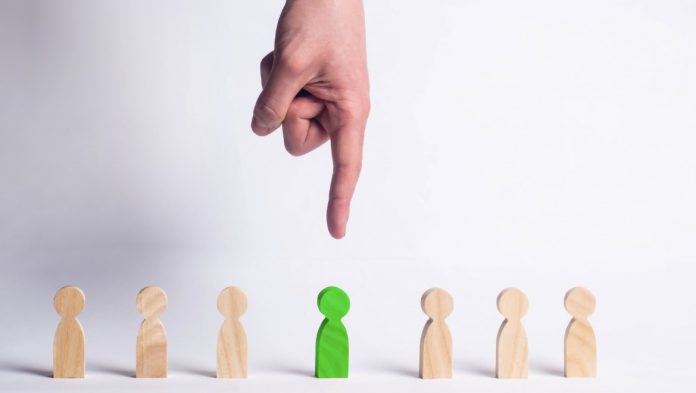 Brian Walton has been welcomed on board by Green Jade Games as commercial manager, as the casino games developer takes a "strategic step" of a key recruitment in Gibraltar.
In the role he will be responsible for supporting the developer's operator partners to ensure both continue expanding, including leveraging the group's gamification products and games.
Green Jade Games says that Walton represents "a natural fit for the business," after the firm secured an array of new partners in Gibraltar.
Mark Taffler, chief commercial officer at Green Jade Games, explained: "Brian is a great hire and a natural fit for the Green Jade team. He is experienced, skilled and incredibly passionate about the games and products that we design and develop.
"We were impressed with his knowledge, desire and humane qualities, which we value hugely as a business. He will be pivotal in helping us to achieve our industry changing proposition around Arcade and Skill content. 2022 will be a very very interesting year
"This will prove invaluable when it comes to working with our operator partners and helping them to maximise the full potential of our slots, arcade games and gamification features and tools. I look forward to working with Brian as we continue to grow the business and achieve our goals."
Walton joins Green Jade from Jumpman Gaming where he was international network manager, assisting and supporting the business as it entered new territories and working with white label partners in these regions.
Walton commented: "This is a fabulous move for me as not only does it give me further scope to continue to enhance my skills and learnings, it also allows me to maintain my B2B abilities and ethos.
"My personal goal for the role is to ensure that our partners leverage everything that Green Jade can offer such as amazing game content, including our unique and visually stunning arcade games, help them improve gamification plus maximise our awesome homepage content ability.
"This allows any casino to display our content seamlessly, not only providing a striking and engaging look but also providing the ease and simplicity that players are looking for. I am thrilled to be joining the team and look forward to helping take the business to the next level."