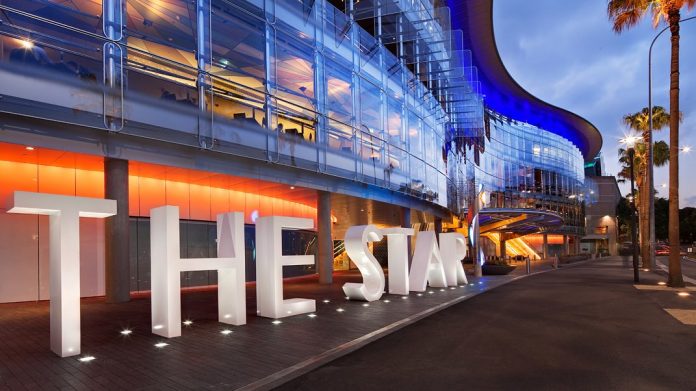 A gaming manager at New South Wales' The Star facility has seen her employment terminated and a ban from the casino implemented, after being found to have borrowed cash from employees to fund a gambling habit.
It was reported that Minh Nguyen used her position as an assistant gaming manager to borrow thousands from her staff, some of which was not paid back.
Phillip Crawford, Independent Liquor & Gaming Authority chair, said it was a matter of integrity when an employee abuses a position where reputation and character is essential.
"The Authority revoked Ms Nguyen's licence to prevent her and others from further gambling-related harms," Crawford said.
"The repeated nature of the contraventions indicates a lack of honesty and considerable lack of diligence or ability with respect to regulatory compliance."
Across 2020 and 2021 it was reported that Nguyen borrowed more than A$7000 from staff under her management, with employees reported to have stated that they did not want to say no to their manager and were also scared to talk about it with her or others.
Nguyen maintains that she did not feel she used her power as a manager to influence staff members to loan her money.
One example cited an employee having a shift cut short, before Nguyen, through the guise of a drive home, addressed family issues amid a request to borrow A$1,000.
Another reported that she requested A$3000 from an employee and said it would be returned in two months. The employee loaned her A$2000 but only A$1000 was repaid five months later. 
"This decision will help protect the industry, the community and Ms Ngyuen herself, by mitigating the risks of any future incident because of her personal gambling addiction," Mr Crawford added.