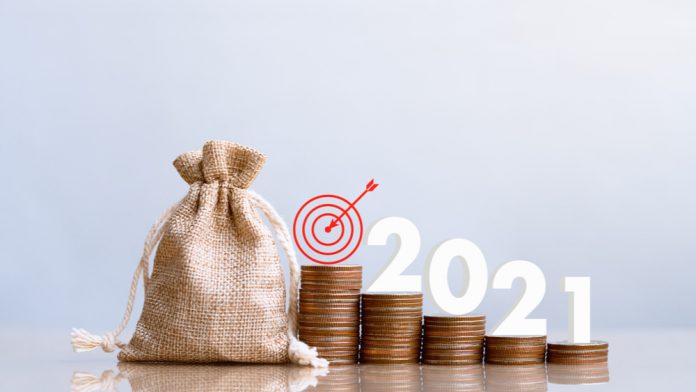 Softswiss revealed that its game aggregator financial results have more than doubled in 2021, compared to the previous year.
Sharing its preliminary results for 2021, the company's average monthly GGR totalled €130m – €88m in 2020 – with average bet sums exceeding €5bn per month, compared to €2.2bn during the same period last year, highlighting a growth of 130 per cent.
Moreover, annual GGR in January 2021 capped at €130m whilst in December of this year was over the €250m mark. A similar trend was visible with the annual sum of bets, which almost doubled from €3.3bn to €6.5bn.
Softswiss noted that the increase in both can relate to its game aggregator in 2021 delivering to several new markets including Japan, Brazil, Argentina, India and Tunisia.
Andrey Starovoitov, COO at Softswiss, commented: "These figures are the natural result of the work done over the past year by the Softswiss team on bringing in new clients and partners.
"Since January we have more than doubled in size: 500+ professionals have joined Softswiss, which couldn't help but affect our end of year results. We're developing the best solutions from the igaming industry every day to help our partners build successful businesses.
"I am very happy with the results achieved and expect even more success in the new year."
Furthermore, Softswiss confirmed that crypto made up about 40 per cent of all its currency in 2021, a 20 per cent increase from 2020. Bitcoin showed the main increase, taking fifth place in the ranking of the most used currencies in 2021 and remained the most popular cryptocurrency among all Softswiss game aggregator operators at 83.3 per cent, with Ethereum coming in at eight per cent and Litecoin at 3.9 per cent. 
"Softswiss has long been known as a leading B2B crypto solution provider, and this past year has proven that once again," added Starovoitov. "Cryptocurrencies are an obvious trend in the gambling industry, so in our development we put special emphasis on their use.
"The 2021 figures are the expected result of the company's strategy to expand its portfolio with crypto products."
In the past year the Softswiss game aggregator partnered with over 60 clients and 20 plus game providers. 
"The common trend is that during the long lockdown in 2020 and the continuing pandemic in 2021, people have been forced to spend a lot of time at home, including at the computer," summed up Tatyana Kaminskaya, head of game aggregator department at Softswiss.
"Isolation and decreased social activity have influenced a rise in demand for online entertainment. We can see this in the steady increase in the number of bets throughout the year.
"Observing this trend, we tried to provide our clients with the most diverse content to keep the audience interested and engaged. I can say with confidence that we have succeeded."