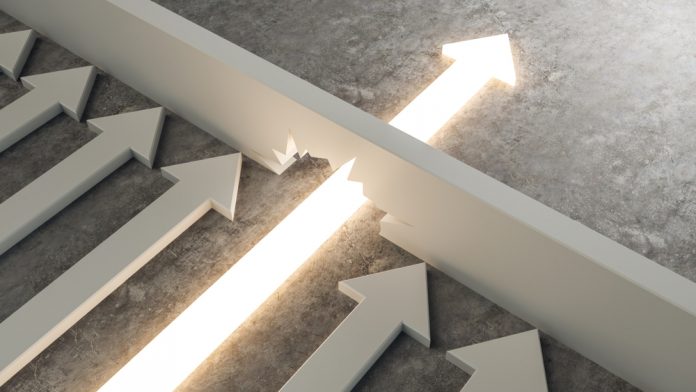 From the chaos of the global health crisis, 2021 spawned a new entity within the igaming sector as Lucksome Gaming began operations, with its founder, Bryan Upton, expressing it was "certainly interesting" to start a studio in the middle of a pandemic.
Responding to how its first year operations went, Upton humbly stated that, having released four games, each was "better than the last" and the studio was "moving strongly in a very positive direction".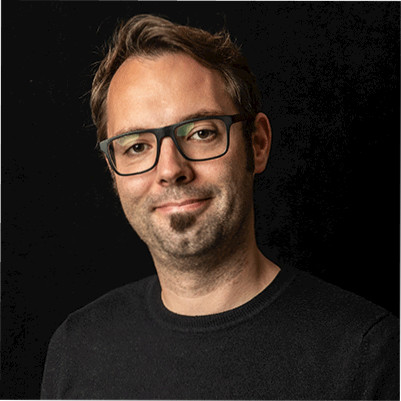 Commenting on the studio's original expectations for 2021, its founder added: "We targeted five to six games in 2021, a target we have knowingly missed. But we sacrificed game releases as we have been working on some bigger things that we feel will help to establish our studio even more in 2022.  
"It's hard to have expectations in an industry that is going through so much turbulence as it has for the last few years. All we considered is with this turbulence comes opportunity for good people who know what they're doing."
Kickstarting a new studio would come with its challenges in a normal world, let alone in the midst of a global health crisis. When addressing the highlight of its debut year, Upton had a simple answer – "it's our people".
He explained: "We came together as a new team, using a tech stack new to us, designed a brand, UI and roadmap and got to production fast. Without the discipline, structure and just good old fashioned teamwork we wouldn't be at the speed and the momentum that we are today."
Casting his eye towards the next 12 months, Lucksome's founder insisted the company's number one aim is to "really build our brand awareness with players" as well as "establishing ourselves more strongly in the industry".
"We are looking for influencers and affiliates to work with us on getting our great games out there," Upton added. "Secondly we will increase our output, and continue to improve our quality of games design, artwork and animation which is at the very core of what we are doing everyday."
In regards to what products players can expect from the studio, users should expect "experimental new mechanics", which Upton noted it could not do whilst starting ip.
He concluded: "These, we hope, will be genre creating and put Lucksome up there with the best of them. We also have some really interesting twists on some familiar game types and we are broadening our art styles and themes to catch different players' attention.
"We are very busy with some really great stuff. 2022 should be a year for Lucksome to flex some creative muscles."