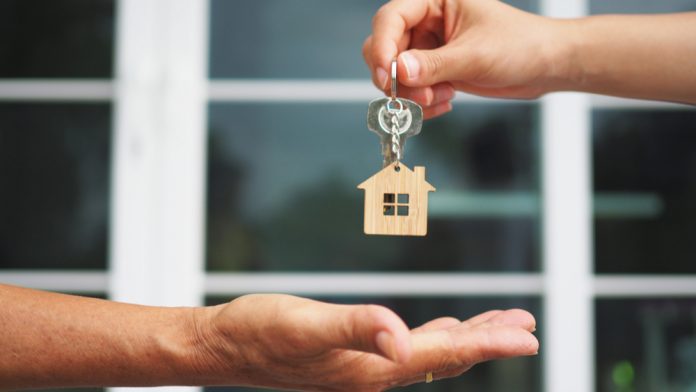 Century Resorts Alberta has entered into a definitive agreement to sell its Calgary, Canada, land and property to Rowanwood Financial Properties.
Sold for CAD$8.1m (approximately $6.5m), the purchase of Century Casinos subsidiary's assets sees Rowanwood pay CAD$700,000 related to the sale, with the remaining CAD$7.4m being paid upon closing, subject to adjustments for property taxes and other revenues and expenses relating to the property.
The purchase follows on from CRA's recent transactions on December 1, 2020, which saw the company sell the casino operators of Century Casino Calgary located on the property and leased the portion of the property containing the casino premises to the purchaser.
CRA continues to operate Century Sports, a sports bar, bowling and entertainment facility located on a portion of the property. Upon closing, CRA will stop operating Century Sports and will transfer the lease agreement for the casino premises to the buyer.
The transaction is expected to close within 30 days.
Century Casinos is a casino entertainment company that owns and operates Century Casino & Hotels in Cripple Creek and Central City, Colorado, and in Edmonton, Alberta, Canada; the Century Casino in Cape Girardeau and Caruthersville, Missouri, and in St. Albert, Alberta, Canada; Mountaineer Casino, Racetrack & Resort in New Cumberland, West Virginia; and the Century Mile Racetrack and Casino in Edmonton, Alberta, Canada.
Through its Austrian subsidiary, CRM, the Company holds a 66.6 per cent ownership interest in Casinos Poland, the owner and operator of eight casinos throughout Poland; and a 75 per cent ownership interest in Century Downs Racetrack and Casino in Calgary, Alberta, Canada.
The company has an agreement to operate two ship-based casinos and continues to pursue other projects in various stages of development.