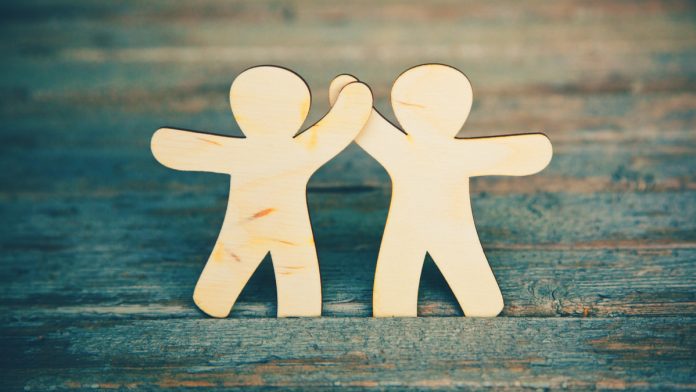 US Integrity and the Oneida Nation have signed a "groundbreaking partnership" to allow sports fans to wager legally on games.
The agreement will see USI provide integrity monitoring services via its proprietary dashboard to Oneida Casino, while also conducting analysis across dozens of data sets in a bid to proactively identify irregular contest-level, officiating and wagering patterns. 
Matthew Holt, USI's CEO & co-founder, explained: "US Integrity is proud to partner with Oneida and assist in their expansion of regulated sports wagering in Wisconsin.
"The USI mission is to provide conflict-free, best in class insights and compliance solutions to our clients. We are looking forward to working with the exceptional team at Oneida.
"All of our partners are committed to the highest integrity standards and they are no exception. These types of partnerships help ensure sports betting integrity and strengthen the unique and proprietary anomaly detection tools we have developed at US Integrity."
On November 30, 2021, Oneida Casino opened its sportsbook operation inside the tribe's main casino near Green Bay Austin Straubel International Airport. This marked the first legal sports wagering operation in the state of Wisconsin, the 29th region to legalise some form of sports betting. 
Oneida Casino currently has five separate locations offering gaming in the Green Bay area. Sports fans will now be able to wager legally on the games before heading to the stadium with the current sportsbook location situated less than 15 minutes away from Lambeau Field.
"We are extremely excited to be working with US Integrity as we roll out regulated sports betting across multiple channels and properties," says Fawne Rasmussen, Oneida's assistant general manager-profits. "The identification of anomalies in real-time will play a pivotal role in proactively detecting potentially suspicious wagering activity."