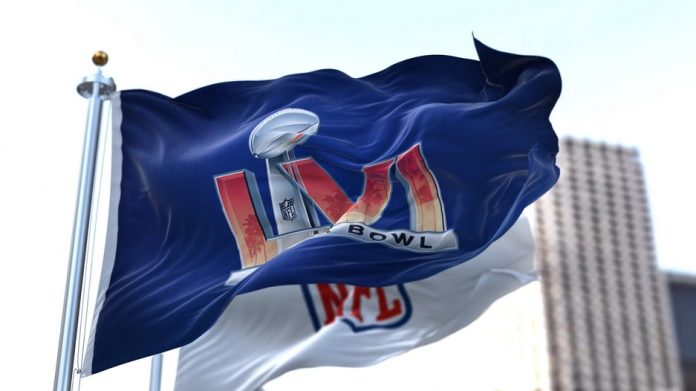 A record 31.4 million American adults are to place a wager on this year's Super Bowl, according to the American Gaming Association, as it is also reported that California and Ohio could be losing out on revenue from up to $400m in bets.
This figure reported by the AGA would represent a 31 per cent increase year-on-year, with the group also suggesting that bettors will wager an estimated $7.61bn on this year's NFL showpiece, up $3.33bn (78 per cent) from last year.
Further research shows that 18.2 million American adults will place traditional sports wagers online (+ 78 per cent), 18.5 million plan to bet casually with friends (+23 per cent), and 76 per cent say it is important for themselves to bet through a legal operator (+11 per cent).
Furthermore, 55 per cent of respondents said that they plan to wager on the Los Angeles Rams, compared to 45 percent on the Cincinnati Bengals.
It was also highlighted that 106 million American adults (41 per cent) recall advertising related to responsible gaming in the past year, which represents an increase of 32 million (12 per cent) from 2020.
"The results are clear: Americans have never been more interested in legal sports wagering," commented Bill Miller, AGA president and CEO.
"The growth of legal options across the country not only protects fans and the integrity of games and bets, but also puts illegal operators on notice that their time is limited."
Elsewhere, Sports Handle projections suggest that as much as $400m could have been wagered on Super Bowl LVI across California and Ohio, should sports betting be live within each jurisdiction.
The group estimates that handle in California could have reached $300m with gross gaming revenue of $21m, which would have netted $2.1m in tax revenue on a single event.
In Ohio, where fans will watch the Bengals make their first Super Bowl appearance since 1989, handle could have reached up to $100m, with gross gaming revenue of up to $7m and tax revenue of up to $700,000.
The Super Bowl will see the Los Angeles Rams and Cincinnati Bengals go head-to-head in California at the Sofi Stadium home of the former, after both franchises secured conference championships last weekend.
The Bengals' route to the final saw the side overcome the then favourites Kansas City Chiefs in overtime, and on away soil, 24-27, to reach a first Super Bowl since 1989, just two years after recording the NFL's worst record.
Elsewhere, the LA Rams progressed over the San Francisco 49ers 20-17, courtesy of registering 13 unanswered points during the final quarter.