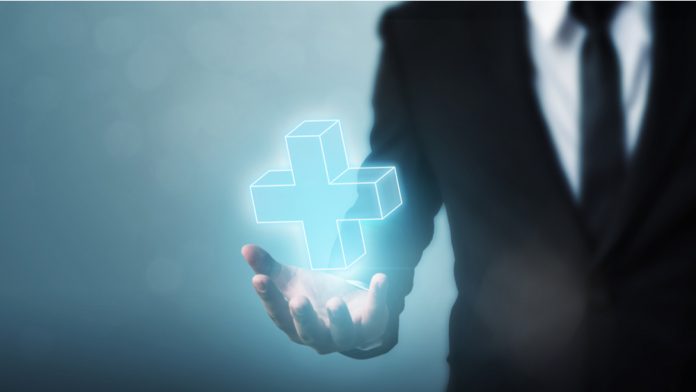 Golden Nugget Online Gaming has reinforced its US footing after linking-up with Strive Gaming, which in turn bolsters the PAM solution's list of operator partners. 
As part of the deal, Strive will initially power GNOG's online sportsbook launch in the state of Arizona. Moreover, the partnership will extend into Ontario where the latter hopes to become a regulated online operator – legislation and regulatory approvals permitting.
"As we rapidly expand our online presence across North America, GNOG needed a PAM partner who could quickly integrate and launch our chosen sports betting engine, without sacrificing any of the flexibility or functionality expected from a top-tier PAM," explained Thomas Winter, President of Golden Nugget Online Gaming.
"We are confident in our choice of Strive Gaming and have been very impressed with what we've witnessed from both the team, and the platform, to date."
Strive noted that its PAM solution has been specially developed to meet the compliance needs of "post-PASPA" North American digital operators who desire to conduct a unified customer experience across various US states.
Max Meltzer, Chief Executive Officer at Strive Gaming, added: "The Golden Nugget Online Gaming team is one of the most experienced online operators in the US. After a thorough examination of the PAM supplier market, GNOG's choice of Strive is a testament to what we have developed and are now capable of offering via our North American focused services and solutions."
This partnership with Golden Nugget Online Gaming marks Strive's third customer who will operate in the US, and now Strive's second US launch, with its most recent go-live also occurring in the state of Arizona via the Desert Diamond Mobile app for the Tohono O'odham Tribe.