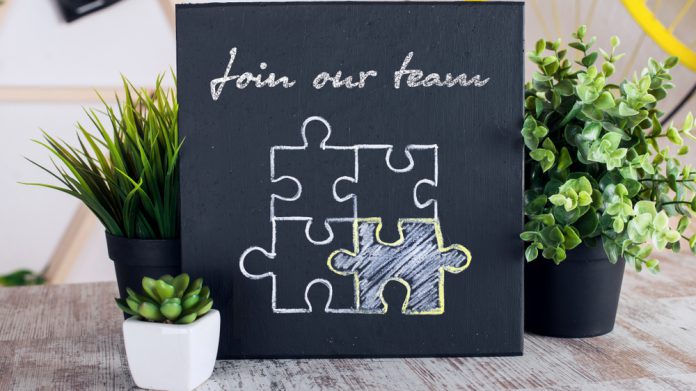 With comings and goings commonplace across the industry, Play Globally, Churchill Downs, and Better Collective, all feature in our latest rundown of a number of recent manoeuvres.
Nate Simon has been named as Senior Vice President and Chief Technology Officer of Churchill Downs, after initially joining the company as Vice President of Operations for its United Tote division
In this role, where he replaces Ben Murr who was promoted to President of TwinSpires and Online Gaming in January, he will be responsible for providing strategic technology leadership and services
"I am very proud of the results Nate has delivered in modernizing United Tote over the past 10 years," said Bill Carstanjen, Chief Executive Officer of CDI.
"We look forward to him building on these contributions by delivering further innovation and growth to the company as the CTO."
Better Collective 
Adam Rosenberg has been appointed as Better Collective's Head of Marketing & Communications for its US operations, as of February 14, 2022.
In his new position, Rosenberg will coordinate the sports betting media group's PR and marketing team with a US focus, tasked with the objective of driving and coordinating its branding efforts towards the burgeoning stateside betting and gaming market.
This will see work undertaken to establish a local communications team to focus on branding for Better Collective, leveraging his experience in digital marketing, branding and communication in the sports betting, esports and technology sectors.
"This is a dream opportunity for me as an avid (and unapologetic) Philly sports fan and member of the growing online sports betting community," Rosenberg remarked.
"Sports betting isn't going anywhere and with more US states bringing legalised mobile sports betting online this year, more and more sports fans will be able to mix art and science in making their picks. I am thrilled to be joining Better Collective's family of brands and eager to get in the room and get to work."
Play Globally
Susan Hensel and Victor Pronk have joined the advisory board free-to-play gaming provider Play Globally, which lauds the hires as "two key appointments".
The two bring a combined 30+ years of knowledge and experience across the gaming industry, and will offer insight into both regulatory compliance and back-end user analytics and strategy.
Hensel is a former two-term President of the International Association of Gaming Regulators, while Pronk is Chief Commercial Officer for Incentive Games, as well as being a lead investor in the group.
"Susan has a stellar industry reputation through years of extensive regulatory experience. She's overseen the licensing of over 100,000 gaming entities and individuals, as well as assisted in the development of many of the regulations, policies and gaming practices we see today," commented Stephen Dunham, Play Globally President and CEO. 
"And, Victor brings the highest level of expertise in customer acquisition, user retention and monetisation, and all necessary back-end infrastructure to succeed. We couldn't be happier to have both of these industry leaders help play key roles in the growth of our company."
Win Systems
Casino solutions provider Win Systems has appointed Jonnathan Vázquez as a Sales Manager for Mexico.
Vázquez, whose career has spanned 20 years across Mexico, China, the US, and Argentina, will be responsible for maintaining and strengthening Win Systems Mexico's position in the country's market.
Gastón Capurro, Country Manager of Win Systems México, noted: "We are delighted with the incorporation of Jonnathan to lead the Win Systems commercial team in Mexico.
"This is a critical position for us because Mexico is our main market, where we are a leading company, and where we continue to have great opportunities to consolidate our position and grow.
"We are sure that Jonnathan's contribution will be crucial to carry out our ambitious strategic plan in this amazing country."