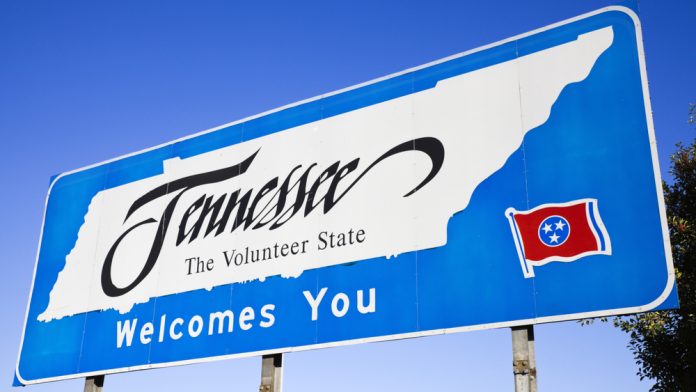 Tennessee's January gross revenue witnessed a 47 per cent year-over-year increase to $36.2m, compared to $20.9m last year. 
According to PlayTenn, the GR increase comes during the same month as Tennessee's sportsbooks followed up a record-breaking January with another $23m in Super Bowl betting.
"The Super Bowl is always going to bring significant action, but five weekends of football in January that included an extra week of the NFL's regular season and an expanded playoff was a particular boon for sportsbooks," said Alec Cunningham, an Analyst for PlayTenn.com.
"With the NCAA men's basketball tournament just ahead, sportsbooks should continue to see high betting volume numbers before seasonally tapering off in the spring."
Alongside the GR and sportsbook record, Tennessee saw promotions whittled adjusted revenue to $29.1m which yielded $5.8m in tax revenue.
January's numbers did not include most Super Bowl wagering, which the SWAC also released Wednesday. Tennessee sportsbooks collected $23.1m in bets on the Super Bowl, up from $15m in 2021. Operators won $3.4m on those bets for a particularly high 14.9 per cent hold on the big game.
"Super Bowl betting volume was somewhat underwhelming, but sportsbooks made up for it by winning a high percentage of those bets," added Eric Ramsey, an Analyst for the PlayUSA.com Network, which includes PlayTenn.com.
"Regardless, Tennessee sportsbooks made a significant leap forward during the NFL season, adding and improving features like same-game parlays, in-game betting, and prop bets. Those efforts paid dividends during the Super Bowl."