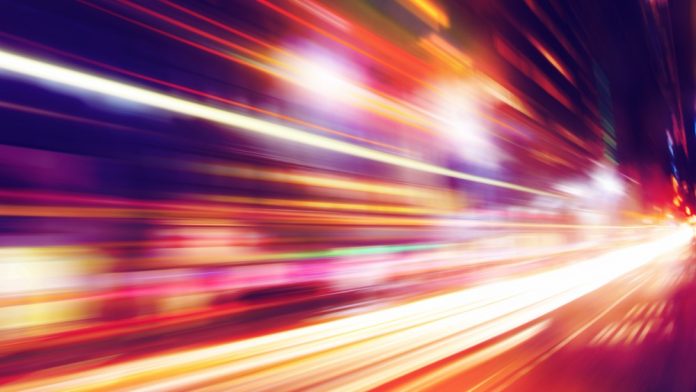 HighStakes has voiced its intention to blur the lines across gambling and payments business segments via the launch of what it dubs as a "one-of-a-kind gaming platform".
The gaming operator, which will unite online poker, casino, sports betting, crypto and trading, says that it is looking to incorporate the latest tech, multiple payment methods, a portfolio of content that includes bespoke games as well as titles from an array of developers, and access to major poker tournaments.
Founded by venture capitalists and gaming industry veterans, HighStakes notes that it will also strive to deliver a series of original games, including titles such as Crypto Lottery which will see users place a bet on what the last two numbers of a crypto asset will be within the next minute.
Furthermore, the platform of igaming content is said to feature hundreds of games from providers such as Ezugi, OneTouch and Evolution.
"HighStakes is far from a conventional gaming operator, and we have a clear goal of blurring the line between gambling, investment, trading and crypto," Charlie NG, Head of Sales and Marketing at HighStakes, remarked.
"It is incredibly exciting, and to house all of these products under one brand enhances the customer experience, as well as the viability of the business."
Adding "Our development philosophy is user and customer service driven. We've invested a lot in our service and our players' feedback about new features or improvements is encouraged and valued."
HighStakes, whose affiliate program is also now live, is to also host national and international poker tournaments, starting in the coming weeks
HighStakes is also a sponsor of this year's Irish Open, set to take place in April, which features guaranteed prize money of €1m. In addition, Event 32, the 'Championship Event Irish Open HighStakes', scheduled for April 16, will offer a €2,000 buy-in.