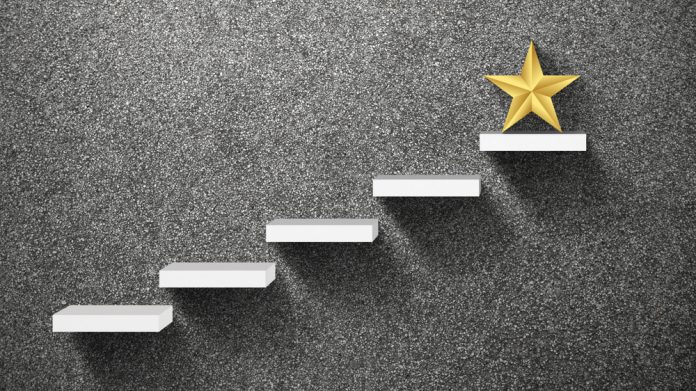 CashMagnet has voiced optimism at continuing to ride an "incredible upwards growth trajectory" being enjoyed by the group, after confirming the hire of Joni Oinonen as Chief Marketing Officer.
In the role, Oinonen will be tasked with developing and deploying the marketing strategies for CashMagnet's growing roster of online casino affiliate brands, such as Mr-Gamble, UK Bingo Sites, and Daily Casino Bonus.
Furthermore, part of his remit will also cover the launch of new brands on the CashMagnet platform, which has been developed in-house to allow the company to run an unlimited number of sites from a single content management system.
"I enjoy the challenge and excitement of building brands and with CashMagnet I have the opportunity to work across a network of sites that are setting the standard for others to follow," noted Oinonen.
"Mr-Gamble has quickly become one of the most successful online casino comparison sites in key markets such as the UK, Finland, Canada and the USA, and I am looking forward to taking the company's marketing activity to the next level.
"I am also excited to be taking on the task of building awareness for the other sites in the CashMagnet network, and to also be launching the new brands the company has in the pipeline." 
Oinonen joins CashMagnet from MediaInvesting where he progressed from the role of Head of Marketing to Chief Operating Officer. He has also held senior marketing and SEO roles at the likes of the Global Gaming Group. 
"I am delighted to welcome Joni to the team and for CashMagnet to leverage his years of experience in SEO, brand building and marketing," stated Paavo Salonen, Co-Founder of CashMagnet.
"We have been riding an incredible upwards growth trajectory driven by our flagship Mr-Gamble brand, and Joni will help guide our rocket ship as we continue our journey into the stratosphere. 
"We have big plans for our current sites as well as several new brands in the pipeline, and I look forward to working closely with Joni over the coming months as we keep disrupting the sector with our market-leading comparison sites."