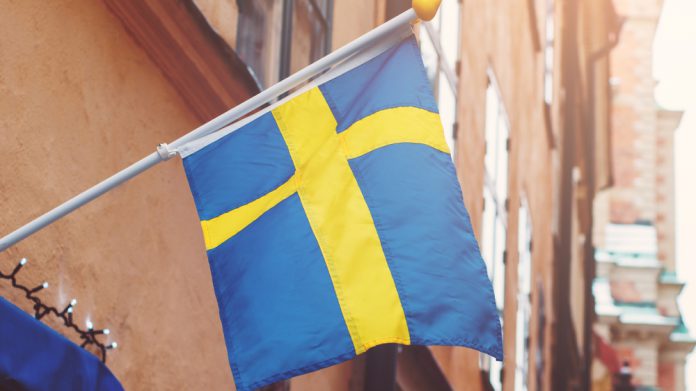 The Swedish government has submitted proposals for a B2B licensing scheme, in addition to an uptick in B2C operator renewal fees, as it looks to take "the next step to regain control" of the market.
A memorandum with proposals has been submitted for consultation until May 9, 2022, and, if adopted to enter into force, they would be applicable from March 1, 2023.
Under the proposals, the application fee for a gaming software licence would amount to SEK 120,000, with it anticipated that in the region of 70 applicants "can reasonably be expected," although it is added that the assessment "is somewhat uncertain".
"Because there is already an established land game software development, and taking into account the proposed levels of fees, the proposals are judged to have only a marginal impact on conditions of competition," the government memorandum notes.
The fee for an application for renewal of a license for both commercial online gaming and betting is proposed to be increased from SEK 300,000 to SEK 600,000.
Previous statements regarding the "marginal impacts" of competition are echoed, with the government noting that the figure is still "relatively low" when compared to the overall size of the country's digital marketplace. Licenses fees, it says, correspond to 0.03 per cent of total turnover.
"The current fee for renewing a license for both commercial online gambling and betting do not take into account the Spelinspektionen's actual costs of such an application," it is stated.
"The same handling measures needed in principle are taken in the case of a renewal of a licence as in the case of a new application." 
It is also suggested that if the licensee is not resident or established in a country within the European Economic Area, it must have a physical representative who is resident in Sweden.
Moreover, a number of other amendments are also proposed "as a result of the new requirement for a license for gaming software".
This, the government added, proposes that a "requirement be introduced for those who have a permit for gaming software to save data for as long as is necessary for the Spelinspektionen to be able to exercise its supervision. 
"It is further proposed that the Spelinspektionen may charge a fee from a licensee for the supervision exercised by the authority.
"Finally, it is proposed that Spelinspektionen may issue regulations on what information about the licensee's activities that the licensee shall provide to Spelinspektionen for its supervisory activities."
This comes after the Swedish government proposed further regulatory reforms for the country's online gambling market earlier this year, with an ambition of ensuring strong consumer protection and a long-term sustainable gaming market.
Among other things, the motions for the Swedish online ecosystem intend to put an end to "aggressive gambling advertising on the most dangerous games," as well as exclude illegal players from the region's digital marketplace.