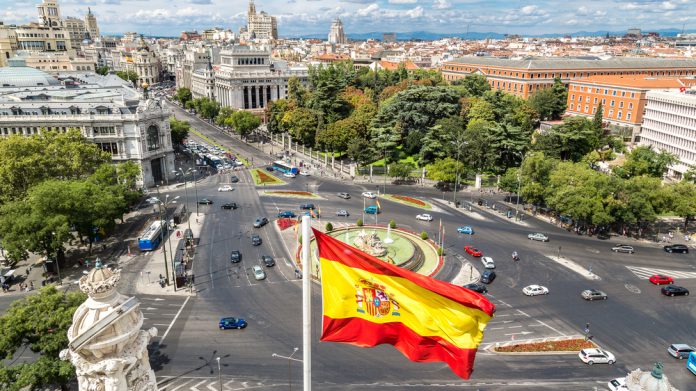 Okto has expanded its presence across the Spanish gaming ecosystem after teaming-up with Tecnausa, which provides a management system for arcades in the country.
As a result, the Okto.Wallet solution will subsequently become available in more than 38,000 machines that are connected with Tecnausa's management system gaming halls in the country.
Lorena Giner, Commercial Director of Tecnausa, added: "The integration of our Tito system with Okto.Wallet represents an essential progress in the fundamental solution that we offer our clients.
"Okto provides us with a completely reliable and highly secure cutting-edge technology to improve the customer experience with new digital payment methods without cash movements, a reality that has already materialised in gaming halls."
As a result of the integration, players will be able to load credits directly from the Okto mobile wallet, as well as collect their winnings at the end of the play session, straight into the Okto.Wallet in real-time, without the use of any other money-in or cash-out system.
Fully aligned with the requirements of regulators in terms of providing responsible gaming undertakings, Okto is backed by all robust tools in line with social responsibility, including a KYC process that is designed to protect both the player and operator.
Nacho Frade, Okto's Country Manager for Spain, said about the partnership: "Our partnership with Tecnausa is in line with our mission to meet today's gaming operators' demand for cashless payments solutions and facilitate player choice.
"It's clear for us, that operators in Spain are taking a progressive and integrated approach to how they retail entertainment, and that digitalisation and digital payments are helping to drive this.