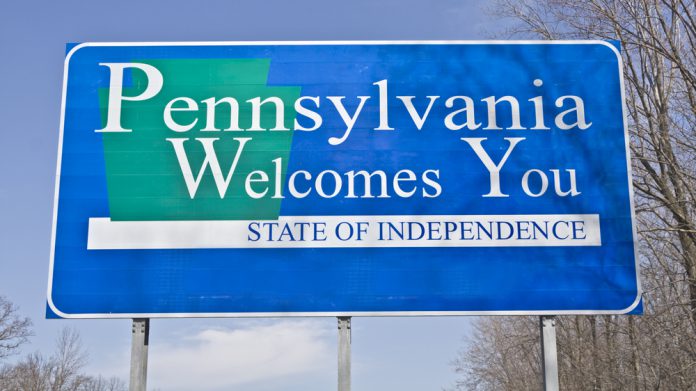 The Pennsylvania Gaming Control Board has announced that it is to begin accepting applications from local law enforcement agencies across the Commonwealth to receive grant money for the purpose of preventing and investigating unlawful gambling.
Annually, $2m is allocated to the board to award grants to local law enforcement agencies to fund activities related to the identification, prevention, deterrence, enforcement, investigation or prosecution of activities involving unlawful gambling in the Commonwealth.
Local law enforcement agencies who are eligible to apply include municipal and regional police departments, district attorney offices, Pennsylvania state police (when it is the primary enforcement agency in that municipality), sheriffs with authority to conduct enforcement of unlawful gaming laws, task forces of any combination of the above agencies, and college and university police departments.
Furthermore, the board has also included college and university police departments as local law enforcement agencies eligible in applying, in recognition of the role these entities may play in combating illegal gambling on higher education campuses.
This comes amid the ongoing National Council on Problem Gambling led Problem Gambling Awareness Month, which is marked by the group to promote resources intended to help individuals with a gambling problem.
The Keystone State regulator recently issued a $15,000 fine to Presque Isle Downs and Casino in Erie County, which stemmed from an incident in which two 19-year-old females gained access to the venues gaming floor for almost two hours, with both gambling at slot machines.