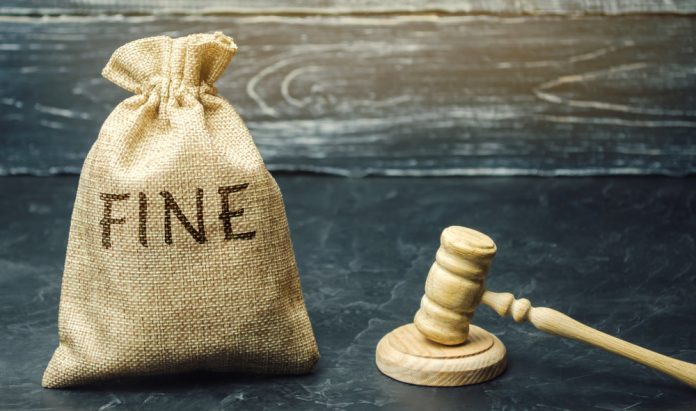 The Pennsylvania Gaming Control Board has approved a series of fines to establishments across the state, in addition to placing an adult on its involuntary exclusion list.
Firstly, table game manufacturer licence holders Gaming Partners International USA and GPI Mexicana were ordered to pay $85,500 each for the late submission of audited financial statements.
These were required no later than 90 days following the conclusion of 2019 and 2021, however, in both instances it is said submittance occurred 610 and 245 days late, respectively.
Elsewhere, the Washington Trotting Association was penalised $40,000 that stemmed from a pair of incidents in which Hollywood Casino at the Meadows personnel served alcohol to visibly intoxicated persons.
This saw one patron served 17 draft beers during a period of 12 hours 44 minutes which led to that individual falling and being injured.
The second incident saw an individual provided with five mixed drinks, three shots and a beer in the period of 3 hours and 29 minutes, which led to them physically assaulting two patrons and two security guards at the casino.
A $10,000 fine against Downs Racing, operator of Mohegan Sun Pocono Casino, was issued after personnel failed to stop an individual on the PGCB's self-exclusion list from gambling at slot machines and cashing a check.
The incident that led to a fine of $10,000 against Sugarhouse HSP Gaming, operator of Rivers Casino Philadelphia, involved a 20-year-old individual who gained entrance to the gaming floor and participated at table games.
Furthermore, Holdings Acquisition, operator of Rivers Casino Pittsburgh, is to pay $7,500 for failing to install replacement software on a dozen slot machines.
The board was also presented with an incident in which an adult left a seven-year-old child in an unattended vehicle in the parking lot of Presque Isle Casino while he gambled in the venue's sportsbook facility. 
This led to approval of placement on the PGCB's involuntary exclusion list that prohibits individuals from entering and gambling at all Pennsylvania casinos.
Since 2011, 135 individuals have been placed on the involuntary exclusion list for this type of incident.