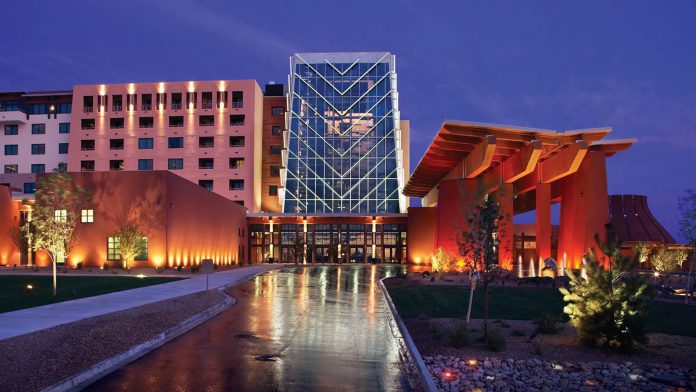 Isleta Resort & Casino of Albuquerque, New Mexico, has combined forces with casino intelligence agency OPTX, selecting OPTX Slots and Slots AI for its slot analytics platform.
While these products focus on the same operational department, they each will contribute distinct operational value.
"Isleta was looking for the best-in-class slot analytics and AI tool in the market to assist their team and drive profitability and performance. That is exactly what they will get with OPTX," highlighted OPTX Co-CEO, Brooke Fiumara.
OPTX Slots contains real-time daily KPIs, comprehensive reports, optimisation tools, and machine performance tracking "to help streamline daily operations and data-driven decision-making".
Slots AI, on the other hand, utilises AI and machine learning models to generate recommendations for relocation, conversion, removal, replacement and revising of machines "for total floor optimisation".
Sue Mulholland, Slot Director at Isleta Resort & Casino, added: "After thorough research of all the options for slots floor optimization, we've decided to proceed with OPTX for a number of reasons.
"Most importantly, OPTX has an invariable track record of providing the most comprehensive intelligence in the market, putting its clients at the forefront of the casino industry.
"OPTX will provide powerful analytics and operational functionality for my entire department, helping us make smarter, faster decisions that will ultimately drive a better experience for our guests."