Since the inception of igaming, retention of existing customers has been paramount to growth and as competition within the sector has increased between operators, CRM is now more important than ever.
We spoke to Bar Konson, Head of Sales at NuxGame, Thomas Aigner, Head of Business Development at Ibex.ai and EvenBet's Chief Executive Officer Dmitry Starostenkov about the changing face of retention, CRM and what makes a promotional campaign a success.
CasinoBeats: How do you maintain a loyal user base with more competition than ever in the market?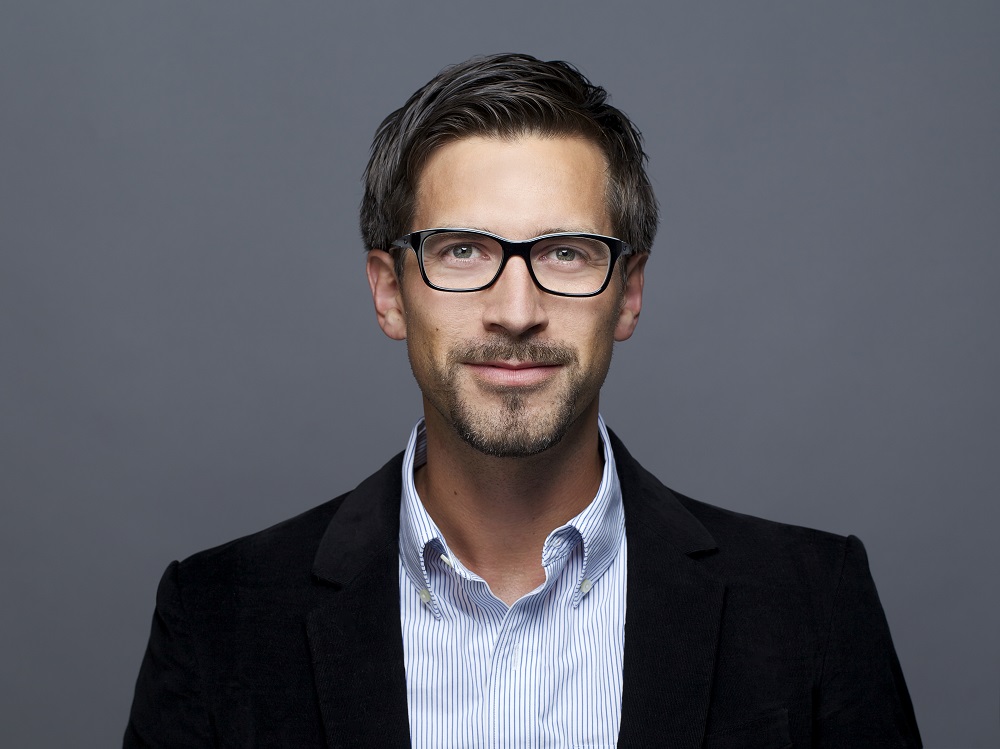 Thomas Aigner: There are many components to developing a loyal user base for example content, affiliate channels, marketing and retention strategy and a gamified user experience among others, are all things that operators need to think of when putting together the right strategy for their brands. These key parts of building a loyal user base should be tied to whichever market that an operator is targeting.

Assuming a good acquisition strategy is in place, the big differentiator is to offer the player a fully personalized experience. This means showing them content on the site that they are seeking, as well as getting the right messages and offers to the player – using the correct channel and at the perfect time.

There is great potential for growth through maintaining and increasing a loyal user base using personalisation. Operators want to be able to offer something different to their players but get stuck in manual legacy processes that result in producing more of the same but are not fundamentally changing the way retention works or what results to expect.

The only way to really stand out from the crowd is to use better AI algorithms and to really look at each individual player and their behaviour. The industry needs to stop creating more and more segments and target groups as this is not personalization and becomes unscalable very quickly.
"In an increasingly challenging and competitive market, content truly reigns supreme"

Bar Konson, Head of Sales at NuxGame
Bar Konson: The igaming ecosystem continues to develop and grow at an impressive rate, and this has of course provided additional challenges and opportunities. A by-product of this growth has been the importance that operators have placed on their CRM practices in recent years, with them now more driven than ever before to keep players and gain more lifetime value from them to prevent them from using a competitor's platform.
We aid our clients' retention of customers by providing an unrivalled sportsbook platform and casino titles from over 40 leading providers, with regular updates to this growing portfolio. In an increasingly challenging and competitive market, content truly reigns supreme, with progressively informed players deciding where to deposit their funds based on the titles or verticals offered by a casino.
The frequent distribution of new and innovative games also encourages the development of a loyal user base through the association of these latest titles and tools with the respective operator.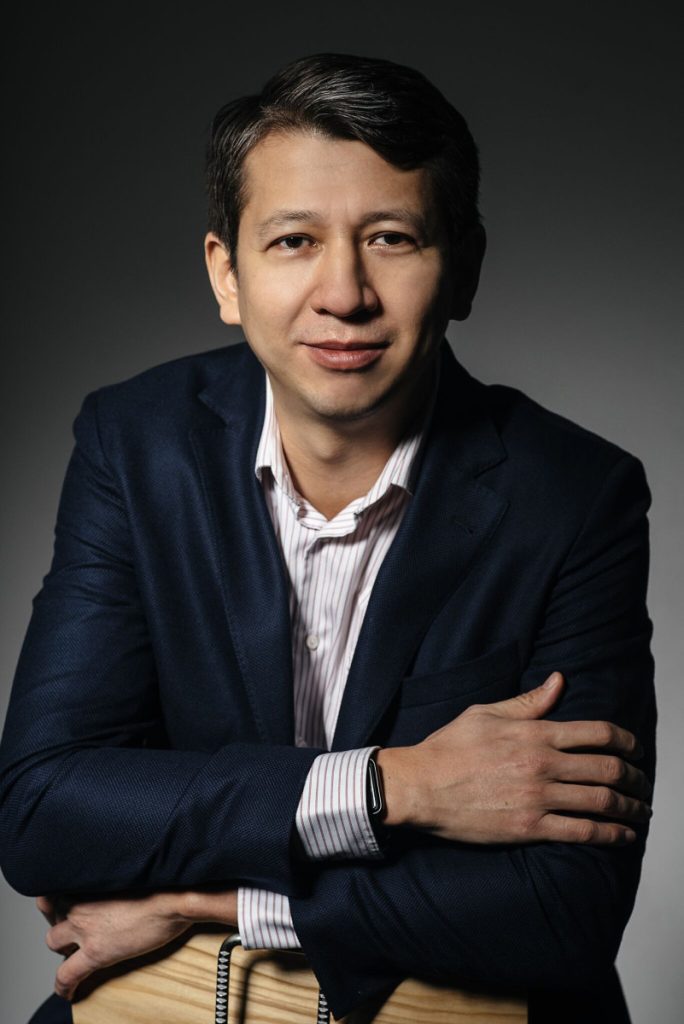 Dmitry Starostenkov: There are a number of time-honoured routes to retention available to operators, including jackpots and tournaments.
Jackpots draw players into both online and offline poker rooms and keep them seated longer. The room comes to life when a jackpot is paid and players agonise over near misses. Even though jackpots look like a retention marketing tool, they also serve as a source of acquisition. More winners create more word-of-mouth advertising that helps attract new players.
Tournaments are a huge help as well. Friendly competition is the whole point of poker, and is one of the best ways to create a community of players and promote retention. But operators need to understand and appreciate the different kinds of tournaments. Freerolls tournaments, for example, are ideal for welcoming new players as they don't have a buy-in.
This allows them to explore the environment and become comfortable with their surroundings. They can learn who plays in the room and how well they are likely to do there. It is typical for a site to offer about a week of first deposit freerolls.
CasinoBeats: Has this increased competition changed how operators manage their CRM processes?
DS: It has certainly hammered home how important a solid CRM offering is. Of course, the high-cost factor can lead some operators to question whether they should opt for an advanced CRM system.
"I think that we're only at the starting point of seeing significant changes"

Thomas Aigner, Head of Business Development at Ibex.ai
Especially with the amount of time and resources that the igaming industry now needs to invest in staying up to date with changing regulation and trends, deploying a new CRM system is often pushed down the pecking order of product upgrades.
But by educating themselves on the best practices of player acquisition and retention, operators will find they have more time to concentrate on what they are good at – delivering exciting entertainment to their customer base.
To this end, EvenBet Gaming has produced a comprehensive guide to marketing poker that is freely available on our website.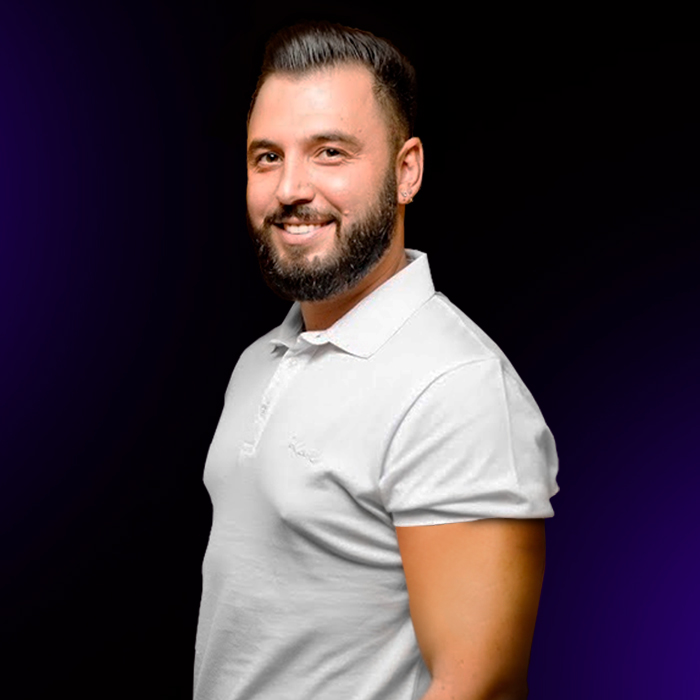 BK: The landscape of CRM has dramatically evolved, with the once standardised practice consisting of general emails promoting the latest campaigns being a thing of the past.
Nowadays, CRM has changed to become a multi-vertical business with operators needing to manage segments, view turnover rate, campaign performances and use the statistics gathered to decide the correct channels to use to contact customers.
These channels now consist of additional email sending, SMS, push notifications, personalized pop-us and call-centre integration, serving as a testament to the evolution that this part of the industry has undertaken.
We have integrated innovative CRM solutions through our latest partnership with Smartico to provide our clients with the innovative solutions that are required by the changing landscape of CRM within the market. Smartico gamifies the retention process for players, encouraging the return of customers so that partners can focus on enacting their growth strategy, as opposed to retention.
TA: I think that we're only at the starting point of seeing significant changes to how operators manage their CRM processes thanks to the availability of AI.
So far we've seen more of the same and a linear optimisation of processes and features offered by suppliers with partial support of AI but the basic process and how CRM teams are working have not changed.
This increased competition should drive operators to look into each individual player and make completely personalised decisions for them and this will inevitably change how teams are working and how CRM is managed.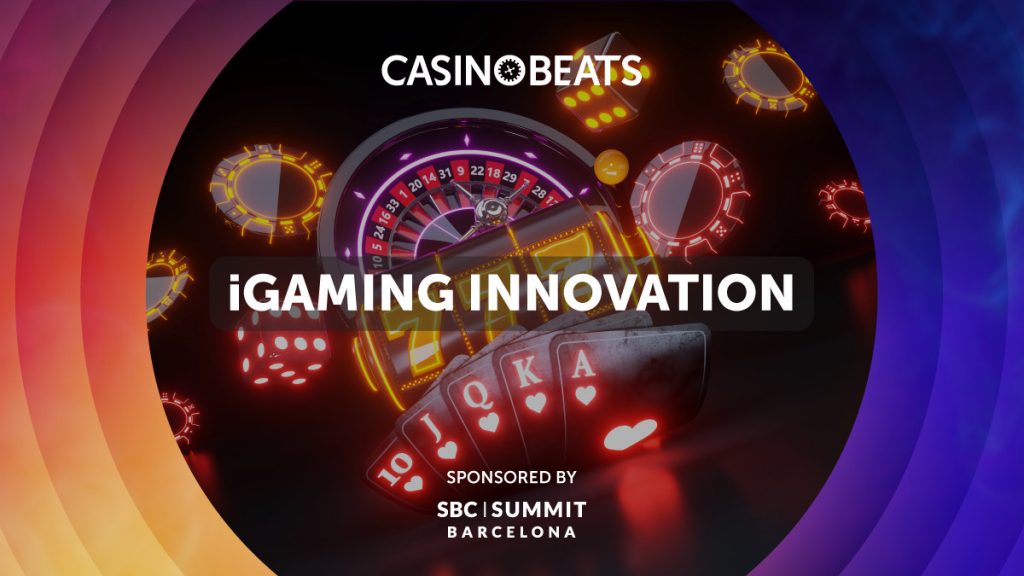 iGaming Innovation is to form one key aspect of this year's SBC Summit Barcelona 2022, which takes place at Fira Barcelona Montjuïc on 20-22 September.
This will see 6,000 delegates enjoy a 12-track conference covering all aspects of the international sports betting and online casino industries, an exhibition with 200 companies showcasing their latest innovations, and a programme of spectacular evening networking events.
Visit the SBC Summit Barcelona website to book your all access or discounted group pass.