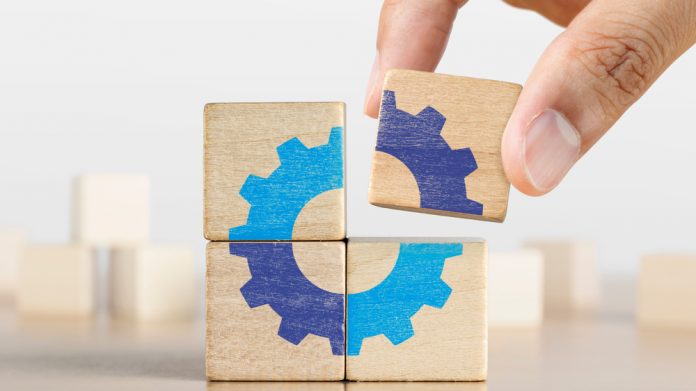 Apparat Gaming is to make its slots suite available to EveryMatrix operator partners in a deal that will "significantly" increase the reach of the igaming developer's content.
This will see the latter integrate the entire Apparat slots portfolio into the CasinoEngine igaming aggregation platform. All future releases will also be made available to its operator partners as soon as they leave the developer's production line.
Apparat lauds an agreement that will see its slots "go live with some of the most popular online casino brands in key jurisdictions around the world".
Amund Stensland, COO of CasinoEngine at EveryMatrix, commented: "Apparat Gaming is making a name for itself in what is a hugely crowded and competitive market by taking a different approach to slot development, with each of its titles coming with this German accent touch.
"Apparat Gaming is a strong addition to our content offering and it is partnerships such as this that ensure we remain one of the leading platform providers and game aggregators in the market."
Players at several German casino brands powered by EveryMatrix's CasinoEngine platform will also be among the first to access the Apparat Gaming's recently released titles Total Eclipse and 40 Sevens.
"As a developer looking to strengthen its presence in key markets and add its titles to the game lobbies of popular operators, partnering with EveryMatrix is a must," explained Thomas Wendt, Co-founder and Director of Apparat Gaming
"This agreement will see our games go live with household name online casino brands in key European jurisdictions and beyond, allowing Apparat Gaming to super-charge the momentum we have already built since launching our first series of slots last year.
"We have a very exciting product roadmap for the rest of 2022 and look forward to seeing our next run of titles go live with EveryMatrix and its operator partners."
"Now we are in step one. Maybe the others should be afraid of what happens in step three or four," Wendt recently told CasinoBeats in the aftermath of Yolo Investments acquiring an interest in the developer for an undisclosed sum.
Despite still being relatively early in online slots journey, he pulled no punches in commenting that "I would say, I'd like to have a little bit more, but we are very proud of what we did" upon assessing the company's progress from foundation two years ago until the current day.
The developer is looking to release one game per month moving forward, a number that could shoot north should the correct conditions align, with an upcoming release at the end of August causing much optimism.