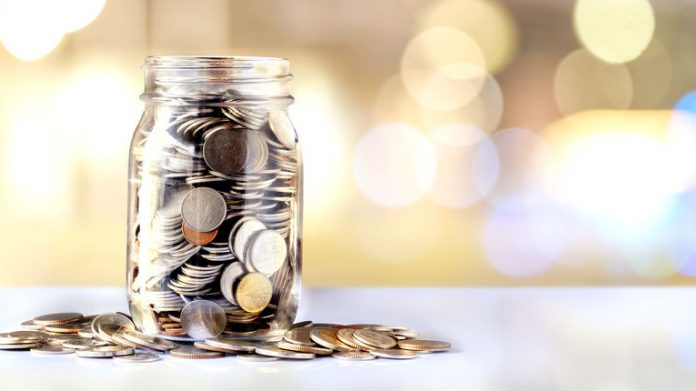 Catena Media has confirmed that a potential sale of European assets, such as AskGamblers, could be undertaken to raise funds for M&A activities in North and Latin America.
Following the announcement of a strategic review to tighten its belt on non-North American operations, the comments come in an earnings call for a H1 that saw the aforementioned region offset European difficulties.
As Michael Daly, Catena CEO, asserted that "regulatory conditions in Germany and the Netherlands have not and will not improve at any dramatic pace," an in limbo UK regulatory situation and increasing inflation and fuel pressures could bring a fundamental change.
With these anticipated to impact Europe more than North America, Daly commented: "This led to a paradigm shift on how to think about our European businesses going forward.
"We started our strategic review concerning our financial trading and our larger AskGamblers products.
"These products we're seeing some interest in the markets, and we thought it prudent to explore what the future of those assets would be in our business with our shift focusing towards wide European gambling markets and North America versus the cash that might be raised for M&A activities in North America and LatAm from selling some or all of these assets.
"That review continues. As we open it up, we have more interest and that leads to more simulations, et cetera, that have to be run to figure out what is best for the company and our investors.
"This paradigm shift in Europe also led to further review being started in the last few weeks concerning margins and efficiencies in other parts of that business." 
"Regulatory conditions in Germany and the Netherlands have not and will not improve at any dramatic pace"
In a bid to determine the optimum outlook in a period of economic uncertainty, this process targets at least $5m a year that could begin to be felt across the final quarter.
Despite "forging ahead" in the Americas, Catena witnessed a five per cent Q2 revenue drop that is aligned to a less active sporting calendar as well as "normal slowing casino periods".
Peter Messner, Catena Media CFO, noted: "Historically, casino has always been the biggest segment in our portfolio, but whenever new states in North America launch, particularly what we have seen in the first quarter with New York and Louisiana, that might temporarily shift. 
"So following the strong sports Q1 with these launches in New York and Louisiana, casino returned to that dominance with 59 per cent of total group revenue as a share."
Revenue challenges versus initial forecasts were also encountered in Ontario, while Japan was labelled as "another unpleasant surprise".
"That market was growing steadily for us over the last few years, bolstered by COVID restrictions and the strength of our teams. Those dynamics changed this quarter.
"We had some expected reverse COVID effect as a countrywide travel opened, but also press around an individual event that blossomed into an election level topic, stemmed the flow of new customers and impacted current customer spend rate due to payment providers backing away at least temporarily.
"This should correct, but will take a bit of time for the news to abate and SEO to return to expected trends."
A further unplanned item witnessed through the period was macroeconomic conditions, which Catena noted has "particularly starting to show themselves" across Europe.
"Revenue deterioration impacted faster than cost control measures could"
"We are seeing the first parts of impact from consumer spend levels, decreasing rev share in some markets," Daly said. "And this will be felt going forward into the winter months.
Adding: "As we saw macro conditions start to deteriorate, we started even before the recently announced strategic review to tighten the belt for our non-North American operations compared to original plans.
"Revenue deterioration impacted faster than cost control measures could. Again, more to cover on cost controls and the strategic review in a bit. All this said, while Q2 below our targets, we're still in a solid financial position."
Post quarter, a 33 per cent North American increase has been felt through July despite a slow sporting schedule, which has help push the group forward ten per cent when excluding the "still stagnating" German market.
"In Germany, I am very excited that we've started working with operators who have received or are imminently receiving their casino licenses, which means growth during the second half when compared to where we ended H1," Daly said.
"Speed of growth will still remain unclear as operators enter, test the waters, determine sustainable levels of marketing in the new environment. But the takeaway is a new German business is now starting for Catena and the investment done there this last year will start to pay off."
With year-on-year comparisons "pleasing," Daly also highlighted Kansas, which will commence sports betting next month, as well as Ohio, Maryland, Massachusetts, and a growing Ontario as causes for optimism through H2 and into 2023. 
However, with Kansas moving at a much quicker pace than other states on the path to regulation, Daly closed: "This is what makes North America so exciting is the dynamic that varies separately from state to state. This also makes it so difficult to forecast."