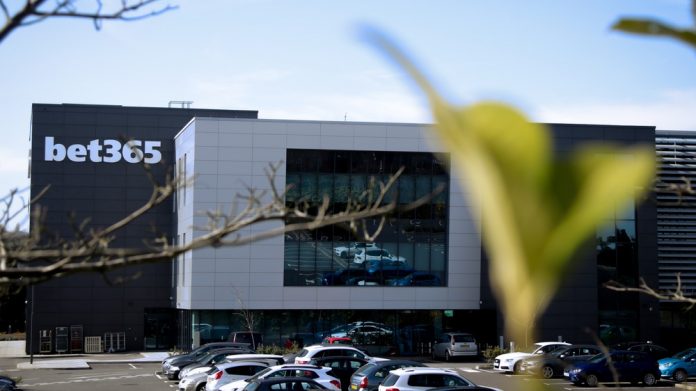 Optimove has heaped praise on a "groundbreaking" alliance that has seen bet365 detail "a change in direction" after the operator noted that "I don't think we could have found a better partner".
In a deal that is further praised as a "powerhouse partnership," bet365 is looking to scale retention marketing efforts and maximise player lifetime value as a growth driver for the business.
For the first time since its founding, this sees the online sports betting and igaming group turn to a third-party vendor to support its CRM marketing efforts.
Subsequently, bet365 will utilise Optimove's AI-mapped CRM journeys to scale and manage hundreds of player segments, orchestrate realtime and scheduled multichannel campaigns and measure the incremental value of each player interaction.
Furthermore, the group's customer data platform will also allow marketing teams direct access to their customer data to build, test, and optimise hundreds of CRM campaigns weekly.
"bet365 continue to build an industry leading sports and gaming product, and the business believes the time is right to complement the platform with best of breed third party technology," said Alex Sefton, Chief Marketing Officer at bet365.
"With Optimove we have done just this. This deal heralds a change in direction for bet365, but also the start of a long-term partnership working with Optimove to grow our business.
"We are at the start of something genuinely exciting for bet365 and I don't think we could have found a better partner."
As a result of choosing Optimove' CRM solution, the operator will gain the ability to utilise multiple real time data points in a bid to create a "comprehensive" single customer view.
Furthermore, multichannel personalisation and orchestration will enable the delivery of "hundreds of campaigns seamlessly," with the uplift of each campaign, journey and strategy to be measured with an aim of optimising performance.
"We're thrilled to be selected by bet365 as their CRM marketing solution," commented Motti Colman, Senior Director of Sales at Optimove. "Working together, this is a true super team.
"As a company that is known for keeping most of its tech in house, this is a huge move by bet365 to go out to a third-party provider.
"We're proud to have been chosen and humbled by bet365's belief in our ability to deliver. I am certain that the work we accomplish together over the coming years will be groundbreaking and will help catapult bet365 into a new era of growth."