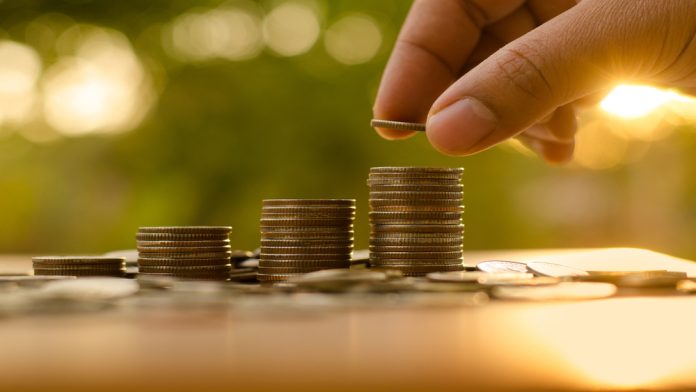 Gaming Realms has praised its operating results for the first half of the year, reflecting on a period of "ongoing expansion into newly regulated markets" as it releases its H1 performance.
Publishing its interim report for the period, revenue from January to June totalled £8.5m, showing an increase of 10 per cent on 2021's H1 revenue of £7.7m. 75.29 per cent (£6.4m) of this growth stemmed from its content licencing operations.
This saw an uptick of 57 per cent compared to its 2021 figures, however this was the only section of Gaming Realms' operations to make profit.
The content developer's brand licencing revenue came in at £0.3m, a hit of 82 per cent on last year's figure of £1.7m for the same period. 
Moreover, the brand's social revenue also declined, falling 7 per cent to £1.8m from last year's £1.9m.
Despite declines in certain areas, Gaming Realms Executive Chairman, Michael Buckley, focused on the brand's overall success, stating: "The group has delivered another period of strong growth supported by our ongoing expansion into newly regulated markets in North America and Europe, with content licensing revenue increasing by 57%.
"Whilst brand licensing declined in the period under review, as a result of the significant contract in last year's comparative period, this was more than made up by increased income from our core content licensing.
"The growth in licensing income has continued into the second half of this year, with licensing revenues for July and August 2022 being 53% higher than the comparative months in 2021."
Gaming Realms' EBITDA for H1 was £3.3m, with profit before tax at £1.3m. The company noted that this YoY increase was due to its continued expansion into regulated markets and development of new and existing partnerships.
Buckley added: "We have also continued to expand on our existing partnerships, adding new content through our direct integration agreements, as well as signing new licensing deals and launching a series of new games."
North American operations represented 55 per cent of total revenue, as the first half of 2022 saw Gaming Realms form an alliance with 4ThePlayer, to oversee the distribution of the latter's titles in the US.
"Whilst we are mindful of the impact of higher inflation throughout global markets, the outlook for the Group remains positive," continued Buckley.
"The group has a strong new business pipeline and will also see additional revenues coming from North America, as well as from the new market entries in Europe. As such we expect to deliver on market expectations for the full year."