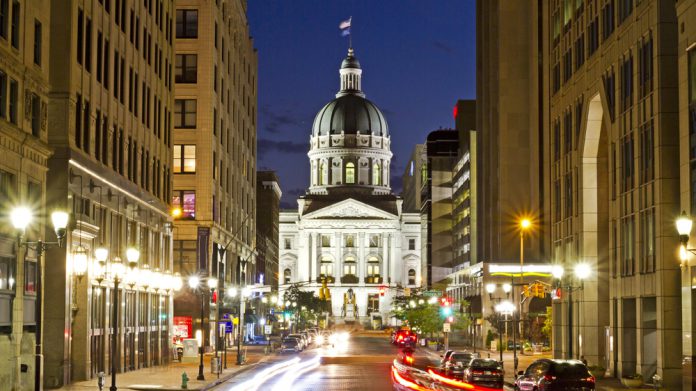 PlayStar has kicked on from its New Jersey debut after the online casino brand extended its partnership with Caesars Entertainment to enter Indiana. 
Adding to its US market entries, the inclusion of Indiana, according to PlayStar, is said to provide 'future growth opportunity' when the market regulates online casino.
Adam Noble, Co-Founder and Chief Business Development Officer, commented: "We are delighted to have joined forces with Caesars once again, providing us access to Indiana which is forecast to be a thriving online casino market, subject to future legalisation.
"Although it's early days, we have seen very promising results after our New Jersey launch, and we're very confident of replicating this in each market we enter.
"The addition of Indiana now, pre regulation, will not only increase our total accessible market, but also give us the chance to go live in that market from day one, standing shoulder to shoulder with our peers.
"We continue to seek out further market access opportunities that align to our 'casino-first' product strategy."
Pending regulation timing, PlayStar noted that the firm's launch into Indiana will 'sit nicely' following its New Jersey launch and the upcoming Pennsylvania entry scheduled for later this year, subject to completing the licensing process.
The news also follows shortly after PlayStar went live with geolocation and compliance firm Xpoint's real-money gaming product – Xpoint Verify – last month.
Geolocation and compliance firm Xpoint has confirmed that its real-money gaming product – Xpoint Verify – is live with PlayStar in North America.