A recent, and now much discussed, Twitch ruling sent shockwaves across the industry as many delved into the finer details of September's announcement and the potential implications this could have.
This came in response Twitch's statement of new rules that are set to be implemented on October 18, which will see the streaming platform issue a ban on content from websites offering slots, roulette or dice games that aren't licensed in the US or other jurisdictions that "provide sufficient consumer protection".
In part two of CasinoBeats' three-part special, Michael Pedersen, Chief Commercial Officer of Livespins, Harry Proudley, Marketing Coordinator of 1X2 Network, Tom Galanis, Managing Director at First Look Games and Darren, a streamer at Stop and Step, examine if the move taken by Twitch was the correct one as well as the best strategy for continuing to market games to streamer audiences.
CasinoBeats: Ultimately, was this the right decision for Twitch to take given some of the streamer practices emerging?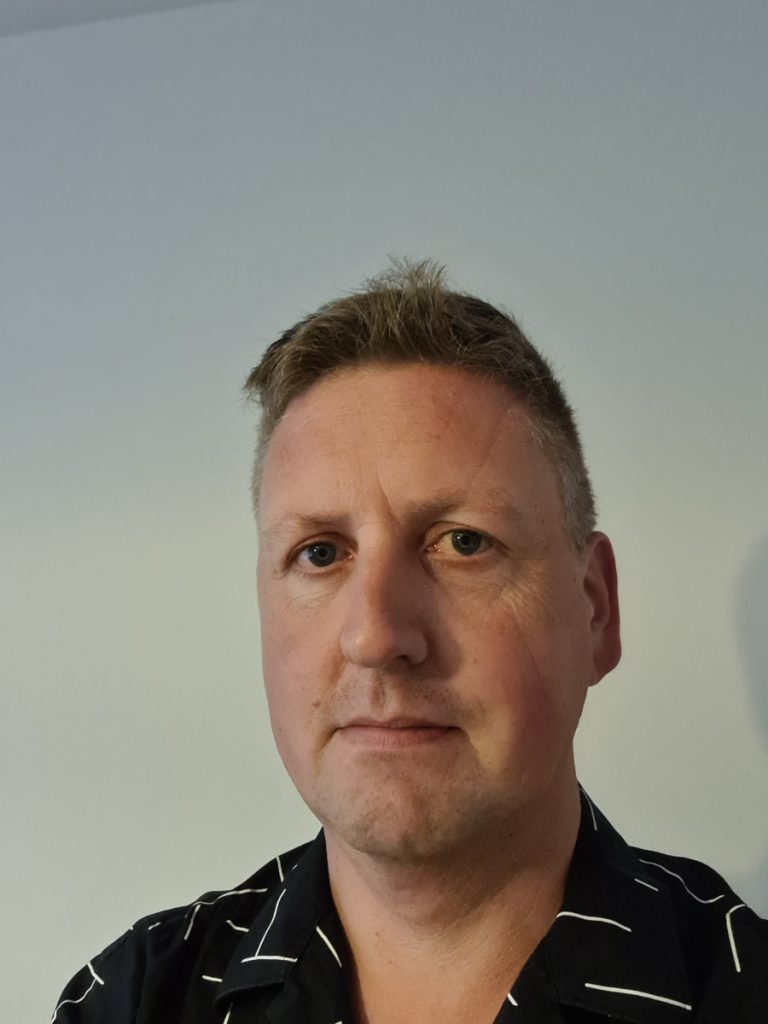 Darren: Twitch certainly needed to act with the explosion of million-dollar-plus gameplay and obscene bonuses. It was getting utterly ridiculous. I've always wanted to create authentic, responsible content and that's why I play with small stakes rarely more than £2. We all have a part to play in responsible gambling and it's vital that major platforms do what they can to protect players.
Tom Galanis: It's a shame that Twitch is considering what will likely lead to essentially a ban for online casino streaming as it was clearly great entertainment and a way that the gaming community joined together with live commentary. But as with most things, it only takes a few bad actors to spoil the show for everyone else.
The result is likely to exclude or impact even those that did everything by the book. However, if Twitch felt it had to take stock of the situation and some of the issues that were starting to crop up with certain slot streamers then there will be a basis for that. While this is an entertainment industry at heart, we have to put responsible gambling and marketing practices before anything else.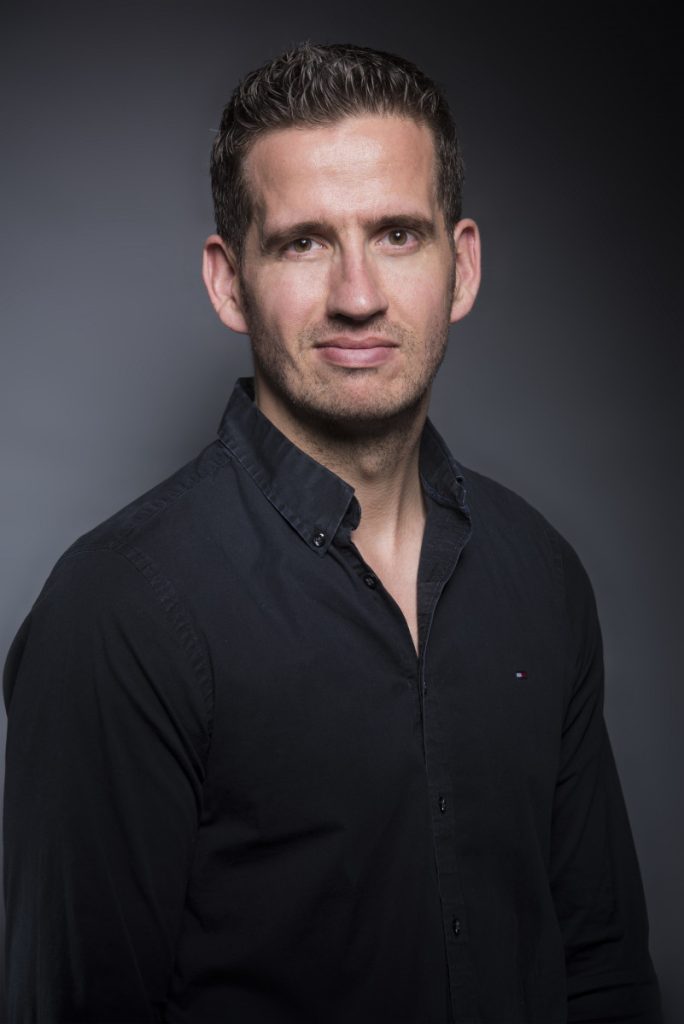 Michael Pedersen: We don't really fully know what the actual decision is (and won't until late October) so at the moment, it's hard to predict whether they made the right decision. Most people do believe they made the decision based on the outcry from their audiences.
Twitch will lose viewers when the ban goes into effect. That's a given. Streamers and influencers have their own personal following and loyal fans, and those fans will follow their idols. For those streamers that grew their following from Twitch and are part of the sites that were mentioned, their business will suffer with the ban in the short term.
On the other hand, these streamers aren't going away. The market for their content is real. They will find another platform – whether they go to a product like Livespins, build their own or move to something else.
At Livespins, we value healthy and sustainable communities and care about the reputation of our industry. What happens next is still to be seen. As we said earlier, we anticipate that the community will adapt quickly and realise that we, as the industry, are closest to the customer, and therefore we must be the ones to bring this entertainment to our customers in a responsible and sustainable way.
Harry Proudley, Marketing Coordinator, 1X2 Network
Yes. Ultimately, it's Twitch's prerogative as to what it does and does not allow to be streamed on its platform. As a content platform, Twitch holds responsibility for protecting its audience in the same way that igaming influencers and affiliates put age restrictions on their business sites to do likewise.
On a pragmatic level, Twitch was dealing with significant criticism from prominent streamers and their audiences even before the scandal broke around streamer Abraham Mohammed – also known as ItsSlicker – defrauding his own audience out of $200,000 to continue to push out gambling content. This is ultimately what led to it bringing the ban into force.
CB: How can operators/studios continue to market their games to streamer audiences?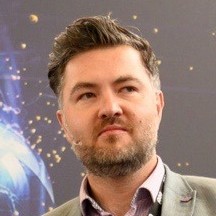 TG: Streamer audiences are ultimately players, and players engage with a range of different media around the subject of online casino. Traditional slot review affiliates have built large audiences by reviewing games and providing insight into what players can expect from each title a studio releases.
This type of marketing is stable and reliable, with platforms such as First Look Games taking a responsible approach to the promotion of games via its publisher community. We individually approve each affiliate that is added to our network, and studios have control over the information and assets that are made available to publishers, as well as when that information is made available.
MP: This one feels like a softball. With Livespins of course! The product is ready and waiting for them and sits in the operator lobby. From the very beginning, we have worked relentlessly to deliver pure sustainable entertainment to players all over the globe.
Our streamers are recruited by us, vetted and trained for months on content and responsible gambling. And we ensure moderators 24/7 making sure we are building a healthy community.
Twitch didn't ban online gaming operators – just those in unregulated environments. They also mentioned they were going to allow some sites. This is not an all or nothing scenario. We need to remember that.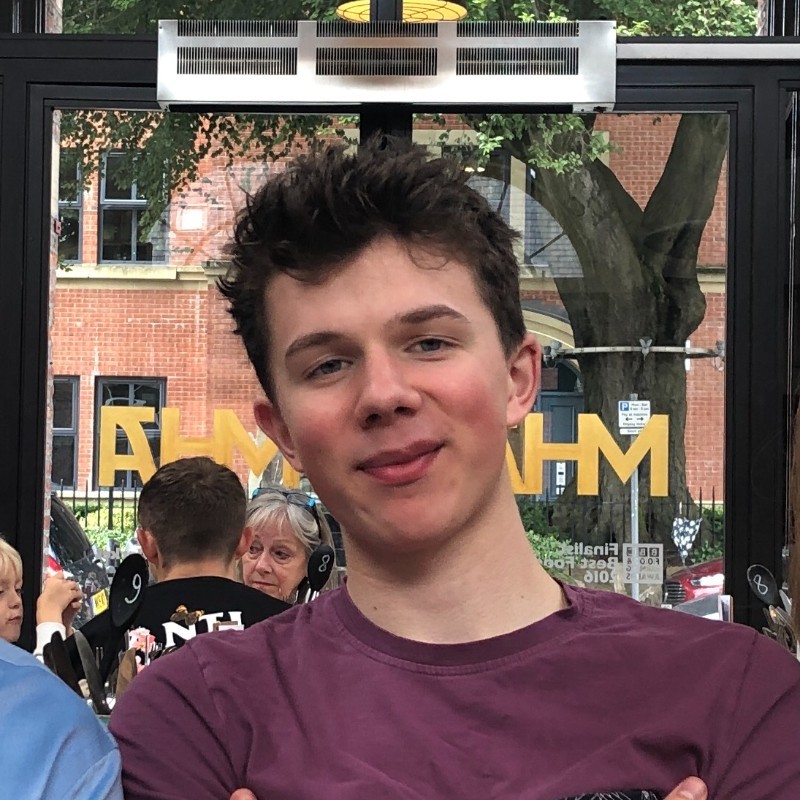 HP: Twitch represents one platform in a channel, but that channel (streaming) reflects certain player demographics who also inform and entertain themselves via other platforms and channels, so it is just a case of identifying these.
That said, Twitch is the biggest name in streaming and certainly for a B2B business, being able to reach the end user directly via streamers is both powerful and lucrative. But that's not to say we cannot reach streamer audiences in other ways.
It's also worth noting that Twitch has only banned streams for slots, roulette and dice games, so operators can still use streamers to push sports betting, poker and fantasy sports.
D: The only viable option for casinos and studios is to work with YouTube streamers. In my experience, Twitch viewers are happy to move over to YouTube but interestingly those that consume content on YouTube have always been reluctant to switch to Twitch. To me, that says a lot about what YouTube has to offer as a sustainable platform for slot streaming.