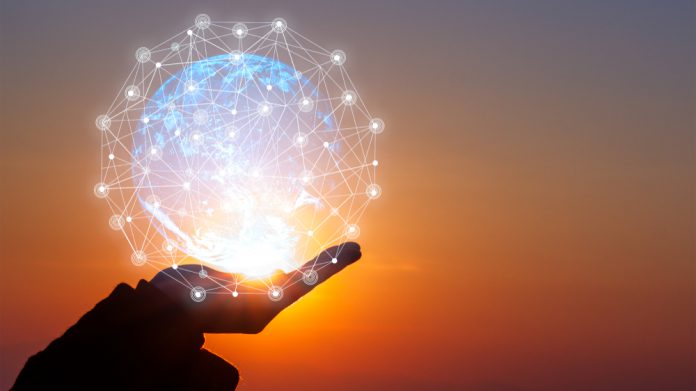 Nexiux Solutions is looking to branch away from just operating in the UK market after the group deployed global expansion plans. 
Under its plans to broaden operations, the firm will make its Nexiux Player and igaming platform available to operators targeting markets in Asia, Latin America and Europe. 
Rob Verdia, Head of Products at Nexiux Solutions, said: "We have gone to great lengths to develop a powerful, innovative, secure, and reliable igaming platform and accompanying suite of solutions for operators in the UK, and we are thrilled to be now offering it to those targeting Asia, Latin America and Europe.
"The modular nature of our platform means we can innovate, localise and scale with ease, and this puts Nexiux ahead of other tech providers. This is why we are the platform provider of choice for some of the biggest gambling brands out there.
"We now look forward to taking some of these brands into Asia, Latin American and Europe, and to joining forces with new partners looking to capitalise on the huge potential markets across these regions have to offer."
As part of this expansion, operators in Asia, LatAm and Europe can now leverage Nexium's online sportsbook and casino platform, which has been built using artificial intelligence and machine learning.
The Nexiux Player and igaming platform is also modular so that it can bolt-on products and solutions from third-party providers in the business. Recent partner integrations include Hub88, Xtremepush, Loqate and Altenar.
Other highlights include a billing module, high levels of automation, a data-focused player experience engine and unlimited content integrations and aggregation.
In addition, Nexiux Solutions also offers compliance, CRM, player management, payment and customer service products to operators. Some of the brands using the Nexiux Player and igaming platform include Stake, FUN88, SBOTOP and Sportsbetio.