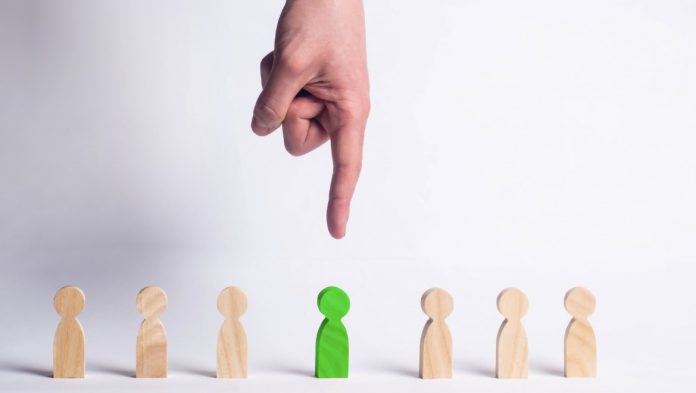 Gaming Corps is looking to take its games output to the next level after the Swedish developer confirmed the hire of Connor Blinman to head up production.
The appointment, which the group noted becomes the latest addition to a "rapidly growing team," sees Blinman take up a position of Head of Games.
In the role, he will adopt a focus on ensuring that the group possesses a clear business strategy behind all game-related decisions amid a sought after ramp up with regards to slot production.
"Blinman has a strong track record of producing top titles as well as the implementation of processes and game strategy to streamline and enhance game delivery," Gaming Corps noted in a media release.
Blinman joins the group from Play'n Go after a near five year stint that saw progression through the positions of Junior Game Designer and Game Designer before eventually becoming Game Design Team Lead.
"The diverse portfolio of mine, multiplier, slot and table games at Gaming Corps has to be the most exciting in the industry right now," Blinman said of the position.
"The pipeline of content is exceptionally busy so the variety boosts creativity and the team's overall engagement in the product development process.
"My strategy over the coming year or so is to build the team with the best in the industry, while enhancing the quality of the games coming through.
"We will scale up production to exceed the expectations of our commercial clients and delight their players. I want to maintain that diversity and continue to drive a sense of difference from other providers."