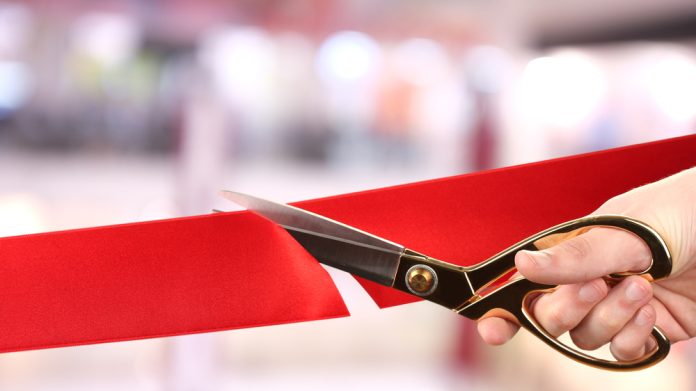 Great Canadian Entertainment has swung open the doors on the latest addition to the group's land-based network, with the Pickering Casino Resort Hotel now open.
After a wider project was first detailed by the company in August 2019, the destination, which is located east of downtown Toronto in the Durham Region, became the latest addition to the Pickering Casino Resort.
This $500m destination features a casino gaming space that comprises 2,200 slot machines, over 90 live table games and approximately 140 live dealer stadium gaming terminals, as well as a Great Canadian Sportsbook, several dining venues, a 2,500-seat theatre and event space and meeting space.
The new hotel's 275 guest rooms range from 388 square feet to 775 square feet, each of which come with city or lake views and a range of amenities. Great Canadian Rewards members will receive discounts on stays until the end of the month.
"We are committed to offering the very best in entertainment to destinations across Canada and continually heightening the experience for our guests while investing in the communities in which we operate," explained Matthew Anfinson, Chief Executive Officer, Great Canadian Entertainment.
"Pickering Casino Resort is a great example of our vision to introduce multi-venue attractions that anchor the very best in hospitality, dining, and entertainment, while allowing us to create over 1,000 meaningful jobs and provide significant economic benefit for Durham region.
"Great Canadian Entertainment, along with our partners, are very excited to invite everyone to experience this very special resort and look forward to sharing more news as even more dining and amenities open over the coming weeks."