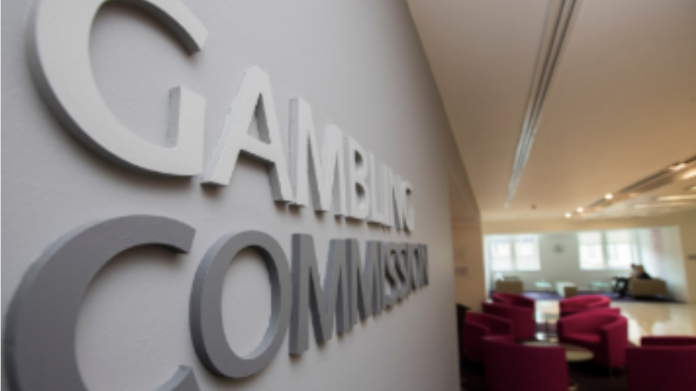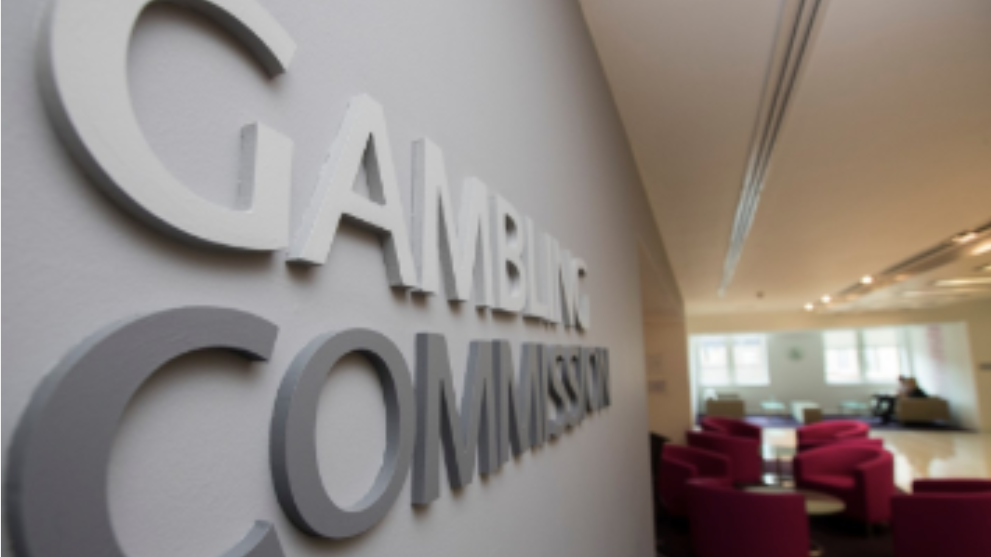 Vivaro, trading as VBet, is to make payments in lieu of a penalty package of £337,631 after a UK Gambling Commission investigation discovered "a series of failings".
Firstly, the investigation, and subsequent regulatory review, found failings in Vivaro's implementation of anti-money laundering policies, procedures and controls.
The regulator also stated that deficiencies in responsible gambling policies, procedures, controls and practices, including weaknesses in implementation, were also uncovered.
Between 2020 and June 2021 Vivaro was found to be failing to comply with licence conditions and codes of practice regarding the prevention of money laundering and terrorist financing, as well as those that require operators based in foreign jurisdictions to comply with the money laundering, terrorist financing and transfer of funds.
Further failings relate to the social responsibility code provision that states licensees must interact with customers in a way which minimises the risk of them experiencing harms associated with gambling, and to take into account the Commission's guidance on interaction.
The regulatory settlement includes a payment in lieu of a financial penalty of £302,500 which will go to national responsible gambling strategy projects to pay for research and treatment.
A divestment of £35,131 will also be made, in addition to an agreement to the publication of a statement of facts by the Commission as well as payment of £15,606 towards investigative costs.
An additional condition on the operating licence of Vivaro, the BetConstruct B2C subsidiary, has also been agreed. This will require a third-party audit to be undertaken within 12 months of the conclusion of the review.
"The purpose of the audit is to examine whether the licensee is effectively implementing its anti-money laundering and social responsibility policies, procedures and controls in accordance with its regulatory requirement [to] provide the Commission with a copy of the audit report within five working days of it being received by it," the UKGC noted.
Acknowledgement of breaches of licensing conditions concerns customers being able to deposit "a significant sum" before KYC checks were triggered, as well as a failure to provide guidance on how staff should verify source of funds.
Regarding this latter point, the Commission pointed to one customer being able to deposit £14,850 over a two month time frame, with insufficient SOF being established.
"It is the Commission's view that whilst some checks were conducted, these were not sufficient until the customer had met the 'very high AML threshold' set by the licensee," the regulator added.
AML trigger levels were also considered to be too high, based on the average level of customer spend, with Vivaro also deemed to have not sufficiently considered the risks associated with funds a customer used to gamble that had originated from cryptocurrency.
SRCP shortcomings that Vivaro accepted it was not fully in compliance with include insufficient control being in place to protect new customers, or to effectively consider high velocity spend and duration of play until the customer reached a 'higher tier' AML trigger.
Further issues concern insufficient resourcing of KYC agents to manage requirements in respect of identifying customers at risk and undertake customer interactions, in addition to inadequate resourcing or effective automatic blocking to manage requirements in respect of customer interactions.
An overreliance on non-tailored email interactions when customers hit safer gambling alerts was also stipulated, alongside a poor level of recording as well as a lack of evaluation of customer use and impact of responsible gambling tools and/or customer interactions for their effectiveness.
"One customer with a salary of £5,000 a month was able to deposit £20,000 between September 9, 2020, and February 5, 2021, this amounted to circa 80 per cent of the customers salary and the licensee did not sufficiently review this level of spend," the UKGC said.