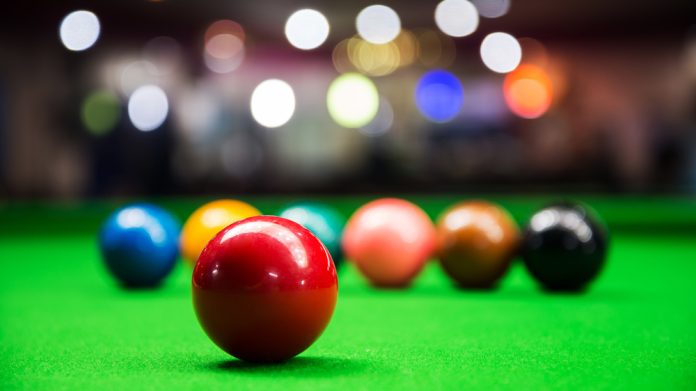 The World Snooker Tour has teamed-up with crypto casino and sportsbook Duelbits in a partnership that secures title sponsorship of a three event program.
The freshly dubbed Duelbits Series will comprises the ongoing Duelbits World Grand Prix in Cheltenham (January 16-22), Wolverhampton's Duelbits Players Championship from February 20-26 and finally the Duelbits Tour Championship in Hull that will run from March 27 to April 2.
The former saw the world's top 32 earners from ranking events qualify, with only the top 16 progressing to the Duelbits Players Championship next month. This is narrowed to the top eight in what will be an elite field for the Duelbits Tour Championship. Each event will be televised on ITV.
Steve Dawson, WST Chair, explained: "We are thrilled to bring Duelbits on board for the first time, for three of our biggest tournaments. This series of events is unique because the players qualify through their performances during the season, so the players on form are rewarded and we are sure to see snooker of the highest quality.
"Our sport has a massive global audience, including tremendous viewing figures to a free-to-air UK fanbase on ITV. Duelbits have recognised this opportunity to grow their brand and join our journey as we continue to grow worldwide. We look forward to working with them through this series."
This becomes the latest sporting alliance for Duelbits, whose offering will be powered by TGP Europe, after tie-ups with Aston Villa FC and the Argentine Football Association were disclosed last year.
Ross Haffie, Head of Sportsbook at Duelbits, added: "We are absolutely thrilled to partner with WST to bring to you the Duelbits Series. As Steve mentions, this Series rewards the best 32 players throughout the season and we see this as an ideal opportunity to grow our audience with one of the most prestigious brands in worldwide sport."