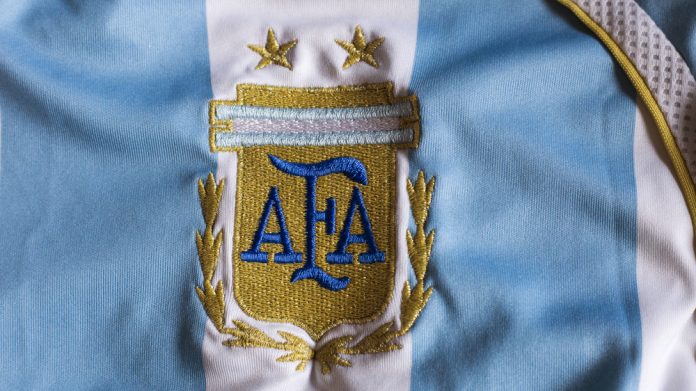 Duelbits has added further depth to its global sporting roster after striking a commercial agreement with the Argentine Football Association.
This will see the cryptocurrency casino and sportsbook become the online betting regional sponsor of the AFA for all South American regions except Argentina.
Claudio Tapia, President of AFA, commented: "In all these years of management, we have developed a strong expansion of the AFA brand, obtaining a global reach.
"Thanks to this work, we can build agreements with important brands that today find in AFA a strategic partner for their marketing plans, not only in Argentina but in the rest of the continent and the world. We welcome Duelbits to our National Team sponsorship program and wish them every success."
Last month Duelbits suggested that "we felt it was the right time to give the brand the visibility it deserved" after the entity, which launched two years ago, secured a partnership with Aston Villa.
Ross Haffie, Duelbits SportsBook Head, said: "Duelbits is delighted to be an online regional betting sponsor of the Argentine Football Association.
"This is a landmark deal for us, and we are very excited to work closely with the team over the next 12 months. Also, this is a great year for Argentina, and we want to wish them the best of luck in Qatar."
The Argentine association noted that it hopes the partnership will not only reinforce the sponsorship platform but also see the AFA brand expansion across various South American countries.
Leandro Petersen, Commercial Marketing Director of AFA, added: "Today we are pleased to announce this commercial agreement with Duelbits, becoming the first national team to work alongside them. 
"The process of global expansion that we started four years ago grows day by day, increasing the volume of income of our Association and expanding our horizons and our commercial frontiers."