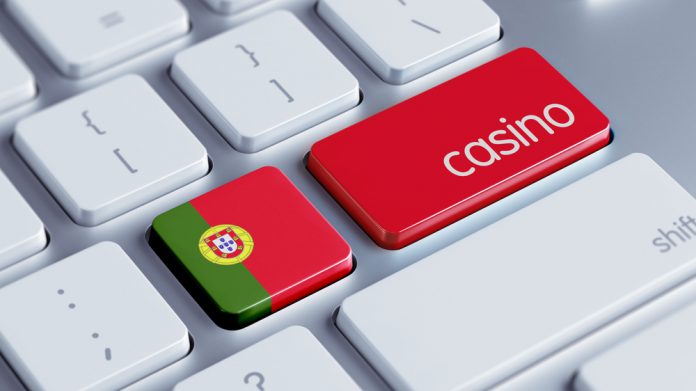 MGA Games has continued to spread its brand identity across Europe after the firm inked an agreement with Caravel Entertainment. 
Under the terms of the deal, MGA Games will strengthen its image in Portugal and offer its portfolio of productions in online casino via Caravel's Moosh platform.
"We are extremely satisfied that Moosh is betting on us to achieve its goals in the Portuguese market," explained Javier Lanfranchi, Sales Director at MGA Games. "We are sure our Portuguese Celebrities and wide and varied catalogue of slot games will impress their players.
"In addition, our contents developed with the best technology are the ideal product for the mobile channel-preferred by casino users, thanks to the Triple View system and sequential downloading."
Localised MGA Games products will soon be available on Moosh.pt where the operator's customers will be able to access slot games in the Portuguese celebrities series, which include characters such as Paolo Futre, Chef Chakall, Diego Miranda, Carolina Mendes, Ana Catharina, Fanny Rodrigues and Teresa Guilherme.
MGA noted that both companies decided to form this alliance to increase both its influence in the Portuguese market, one that both believe has "great potential".
According to the latest report from the Portuguese Gaming Regulation and Inspection Service, online gaming in Portugal registered a growth of 8.6 per cent during the third quarter of 2022. In addition, online slot games accounted for 80 per cent of revenue generated by casino games.