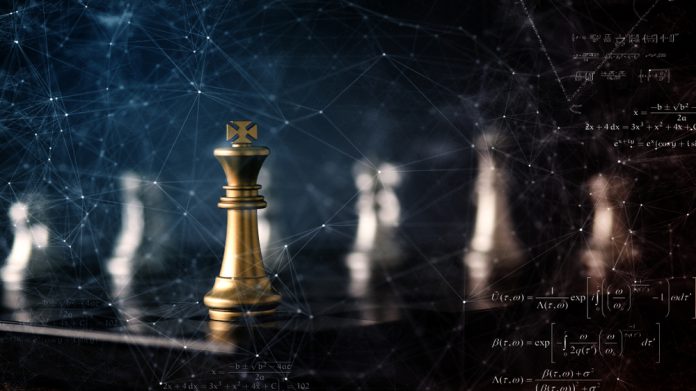 YGAM has detailed a refreshed strategy that is focused on preventing children and young people from experiencing gaming and gambling harms at a parliamentary reception that was held this week.
Coming alongside the launch of new branding and logo, the new strategy aims to raise awareness, education and research among those aged between seven and 25.
YGAM noted that it has "engaged with a diverse range of stakeholders and staff," in a bid to deliver " clarity and purpose" regarding the future direction of the organisation
"Prevention of these harms may not always be at the top of the pile of public health priorities; nevertheless, they are an increasingly essential part of protecting young people growing up in a digital world. And we know that prevention is always better than cure," said Mike Wojcik, Chair of the YGAM Board of Trustees, and Dr Jane Rigbye YGAM CEO, elaborating on the group's aims.
Adding: "Together, we can help ensure that all children and young people are resilient to, and safeguarded against, the risks related to gaming and gambling, and we can enable the youth of today to live the happy, healthy digital futures they deserve."
These plans will be in place for the next three years in a rolling strategy that will be reviewed and updated on an annual basis."
This, it is hoped, will enabled the charity to adapt to "the rapidly evolving context" in which it operates, and to deliver its vision and mission beyond 2025.
"The digital world offers huge opportunities, but with those opportunities come risks, particularly for young people who live in an increasingly digitised world," Rigbye commented.
"We have a clear purpose, we deliver evidence-based programmes, and we are focused on understanding and continuously improving our impact."
She continued: "We want to ensure that universal education and prevention is seen as an essential part of the public health response to gambling and gaming, and that it is adequately funded over the long term.
"YGAM are here to demonstrate that delivering effective prevention education to all young people is achievable, worthwhile, and will save lives."
Around 90 guests attended the Houses of Parliament held event, which comprised representatives from government, regulators, academia, charities, trade associations, and local authorities.
The event, hosted by former Gambling Minister Damian Collins who delivered the opening speech, heard from Shadow DCMS Minister Jeff Smith MP who called for the much delayed white paper on the UK's Gambling Act to support education and prevention. 
"It is absolutely vital that the white paper gives a clear steer on funding for those in the sector, and we must also recognise that funding should not be limited to treatment provision alone," he said.
"We need to be focused on preventing harm as well as tackling it when it has been able to develop.
"That is where charities like YGAM really come into their own, and part of the government's responsibilities in this white paper is to address the concerns around the sustainability of their services and provisions."