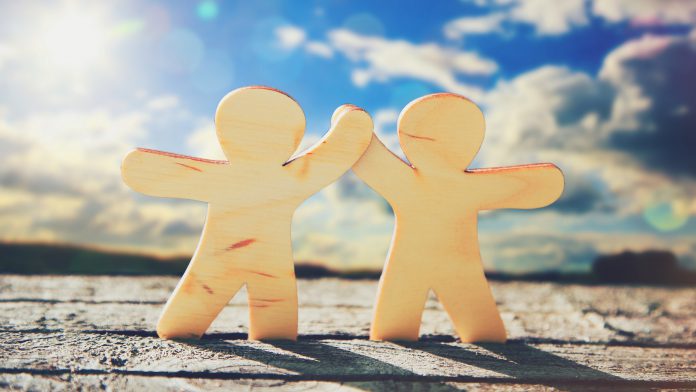 NuxGame has made its maiden foray into Asia after the sportsbook and online casino platform provider hailed a "landmark partnership" with games developer V8Poker.
Hailed as a "hugely popular content provider," V8Poker offers a range of table and card games, which includes a range of popular classics such as Texas hold'em poker, blackjack, fan-tan and sic bo.
"As key Asian markets continue to grow in popularity, having standout content to differentiate yourself from the crowd and keep players coming back for more is more important than ever," Nuxgame noted in a media release.
Under the terms of the content agreement, NuxGame will be able to leverage V8Poker's array of game formats, which the supplier notes are "designed to support a large number of users simultaneously".
Daniel Heywood, NuxGame CEO, commented: "We are extremely excited to be able to tap into the Asian sector, which is such a dynamic and diverse market. 
"The opportunities for growth are boundless, especially when supported by our well-experienced and continually innovative partner, V8Poker".
Most recently, NuxGame rolled-out an alliance with Symplify, which it was said would be utilised to "maximise the impact" for players, in addition to teaming-up with Flows in a bid to drive innovation.