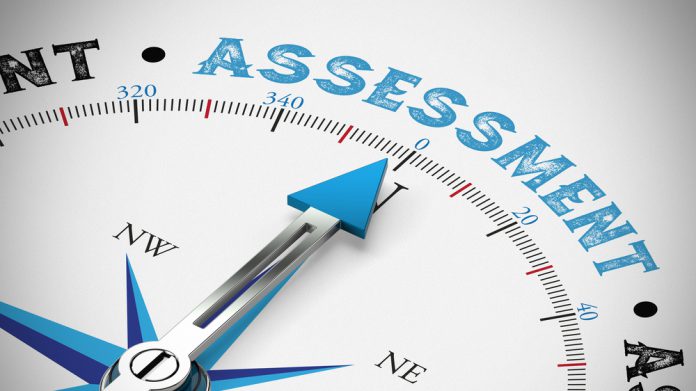 Casino Guru and Mindway AI are aiming to help players gain "a more mindful approach to gambling" after collaboration once again during Problem Gambling Awareness Month.
This will see the pair launch a special campaign for Casino Guru visitors that is tasked with assessing the riskiness of users' play.
Rasmus Kjaergaard, Mindway AI's CEO, said: "We are proud to partner with the team at Casino Guru on this important initiative. Safer gambling is something that should be considered for all players, not just those who we perceive to be at risk or vulnerable.
"Tools such as Gamalyze are instrumental in normalising these conversations and demonstrating our commitment to enabling operators to enhance player protection."
The partnership will see a widget be deployed that invites visitors to play a simple card game, which will subsequently see their gambling style become assessed.
Mindway AI's Gamalyze tool will then deliver a gambling style analysis based on behaviour during play, offering a personalised report that includes specifically tailored recommendations.
Šimon Vincze, Casino Guru's Sustainable and Safer Gambling Lead, commented: "I'm really happy that we managed to turn this idea into reality again. It's very difficult to make players who come to our website primarily to have fun aware of the principles of responsible gambling.
"Thankfully, Gamalyze brings elements of gambling and gamification together and, thanks to the inherent nature of humans to be curious, creates a very useful tool for player protection."
The duo launched a similar campaign for the European Safer Gambling Week back in 2022, during which more than 1,500 players decided to put their gambling style to the test.