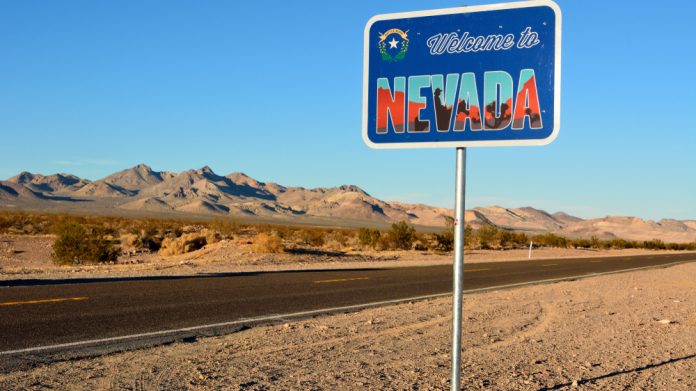 Century Casinos has confirmed an expansion into Nevada via the finalised purchase of the operations of Nugget Casino Resort from Marnell Gaming for approximately $100m.
The company had previously shelled out $95m to purchase 50 per cent of the interests in Smooth Bourbon, which owned the land and building on which the gaming venue is located.
The Nugget Casino Resort and Smooth Bourbon have a lease agreement for the land and building for an annual rent of $15m. Following the acquisition, Smooth Bourbon will be a consolidated subsidiary of Century.
Located in Sparks, Nevada, the establishment comprises 71,200 square feet of casino space, which houses 892 slot machines and 29 table games.
The wider facility boasts 1,382 hotel rooms, five dining venues, 114,500 square feet of convention space and an 8,555 seat outdoor amphitheatre
"We are very excited to be expanding into Nevada," Erwin Haitzmann and Peter Hoetzinger, Co-Chief Executive Officers of Century Casinos, remarked. 
"The Nugget is a great addition to our portfolio. We have plans to update the façade, signage, slot floor and food and beverage venues of the Nugget.
"We look forward to working with the staff and community to continue the current success at this property into the future."
This wells the Century Casinos network to 18 venues, which include 6,955 gaming machines, 249 table games and over 3,100 full-time equivalent employees.
The company also reported that on a pro forma basis giving effect to the acquisition as if it occurred on January 1, 2022, the company's net operating revenue and adjusted EBITDA for the past year would've stood at 529.6m and $129.9m.
In November, Century said that it intended to maintain a pursuit of "promising assets" across the US after vowing to dedicate resources in a bid to "capture synergies" and drive additional group-wide value.