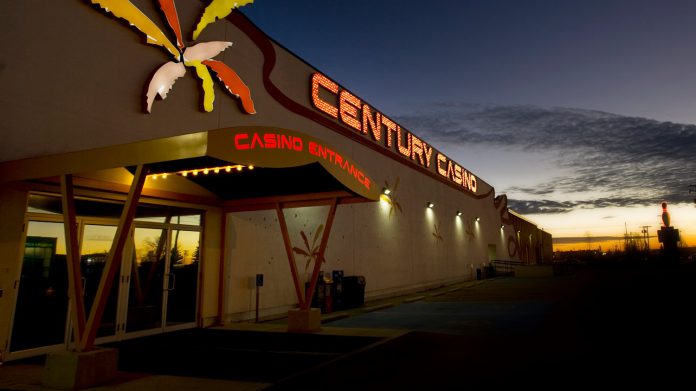 Century Casinos is to maintain a pursuit of "promising assets" across the US after vowing to dedicate resources in a bid to "capture synergies" and drive additional group-wide value.
The comments came in an earnings call following the year's third quarter, where the impacts of inflation as well as additional expenses encountered in Missouri were cited as the prime factors responsible for the struggles encountered by the group.
However, after the company disclosed a pair of key financial outlays, Peter Hoetzinger, Vice Chair of the Board, Co-CEO and President, was quick to affirm that this has not brought the company's M&A activity to an end.
The third quarter saw Century enter into a definitive agreement to acquire Rocky Gap Casino Resort for an aggregated price of $260m, alongside which VICI Properties acquired the real estate assets and entered into an amended master lease agreement.
Elsewhere, the company has previously shelled out $95m to purchase half of Nevada's Nugget Casino Resort, with Century anticipating owning 100 per cent "as soon as licensing is complete" at a further cost of $100m.
"With the pending Rocky Gap and market acquisitions, we will oversee the portfolio that reaches from east to west in North America and on a pro forma basis, after giving effect to the two acquisitions, we expect to generate approximately 95 per cent of our EBITDA from our North American casinos," said Hoetzinger.
"With these opportunities for growth throughout next year and beyond, we are confident our company is very well positioned for continued long-term success.
"We will continue to execute on our business plan by growing organically, by identifying and acquiring promising assets in stable drive to markets in the US.
"We do see quite a number of interesting properties out there that would fit very well into our portfolio"
"Now, M&A strategy, we will remain prudent with pricing and valuation, will continue to dedicate resources to capture synergies and provide time to digest the acquisitions and recognise value."
Adding after being quizzed on potential further acquisitions moving forward: "We do see quite a number of interesting properties out there that would fit very well into our portfolio assets. In that range of say $15m to $50m in EBITDA.
"There are not many – not too many buyers out there because it's way too small for the larger groups and we believe we are a very good niche.
"Yes, we do have a very good partner in Vici, but let me also say that other property or real estate investors are also knocking on our doors. 
"So there is, we believe, for the next two, three, four years a great deal of M&A activity ahead of us. Whether it be once a year or two every year, we look at it a little bit on an opportunity basis, but that's plenty of opportunity out there."
During the quarter, revenue dropped four per cent to $112.55m (2021: $116.61m), net income plummeted 65.99 per cent to $4.21m (2021: $12.37m) and adjusted EBITDA dropped 15 per cent to $28m (2021: $33m).
For the year-to-date, revenue, net income and AEBITDA recorded increases of 16 per cent, 0.13 per cent and 12 per cent to $326.77m (2021: $281.2m), $16.77m (2021: $16.74m) and $81.67m (2021: $73m), respectively.