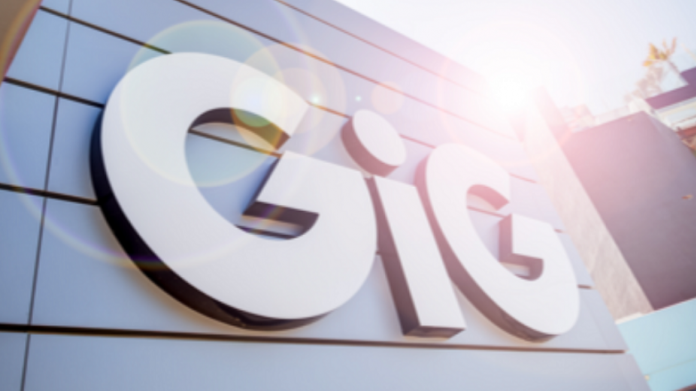 Gaming Innovation Group has reflected on "a multitude of successful and impressive steps forward" during the year's first quarter, which it is said are "contributing to create excitement within the business of further potential".
In addition to the company reporting all time high revenue and a 13th successive quarter of growth, the period also saw the firm "successfully" commence a strategic review that could split the group into two independent publicly listed companies.
This, said CEO Richard Brown, made strong progress during the earlier stages of a complex exercise, with GiG set to move into a more executional period over the remainder of the year. 
In addition, the group also finalised the acquisition of AskGamblers during the reporting period, with Brown noting that the business is back to month-on-month growth.
"The post merger integration started at pace with a number of short term initiatives already in place with the long term execution plan taking shape," he said.
"We are also pleased with the initial results of our first media partnership and look to expand this internationally. Year-on-year, the business excluding AskGamblers hit revenue growth of 13 per cent as the positive development and efforts from last year continue to deliver. 
"Both the publishing and paid segments continued with force, delivering year-on-year growth respectively. The business launched multiple new assets and markets furthering diversification of future earnings and potential."
This comes during a Q1 financial update, which saw GiG disclose a best revenue performance of €28.4m, up 49 per cent year-on-year from €19.1m.
"I am immensely proud of the teams that off the back of a record fourth quarter which included a FIFA World Cup, have delivered the 13th successive quarter of growth in what is normally a sequentially weaker quarter," Brown continued.
Revenue through the GiG Media segment rose 31 per cent to €18.4m (2022: €14.1m), while platform and sportsbook also delivered an "all-time high" of €10m (2022: €5m).
First quarter profit after tax surged to €4.2m (2022: €1.7m), while adjusted EBITDA increased 75 per cent YoY from €6.7m to €10.7m. Marketing expenses increased 50 per cent YoY but dropped five per cent from the prior quarter to €5.7m, which is primarily aligned to the paid media operation.
"The business continued positively across the delivery roadmap and it was commercially a successful quarter with the signing of additional seven new agreements," Brown commented
"We have an excited and packed roadmap for the coming year that will help underlie the future growth potential and margin expansion of the segment."
He continued: "GiG had a good start to the year with progress and consistent steps forward on our long term value creation plan, and we anticipate continuing to execute with a focus and discipline on our growth and margin expansion targets."