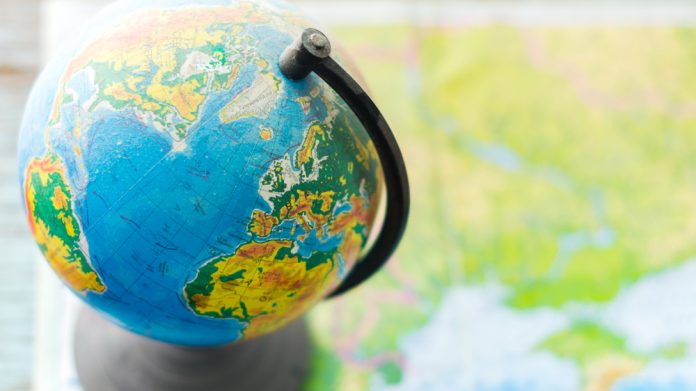 1X2 Network's AD LUNAM is looking to build on an "amazing uptake" of its flagship title Maverick by extending its reach across a range of global jurisdictions in partnership with QTech Games.
In addition to utilising a platform that is hailed as possessing "a wide and trusted distributional scope", it is hoped that the release of a growing pipeline of additional titles will appeal to an array of demographics across numerous jurisdictions.
"AD LUNAM's thirst for varied state-of-the-art content is unquenchable, and the recent launch of the Maverick series bears fitting tribute to that fact," stated Daniel Long, CCO at QTech Games.
"They've got our top operator partners covered for the in-demand arcade gaming vertical, wherever they set their scene on the worldwide stage.
"Together, we can continue to raise the bar and shape a localised experience for global players across varied cultures. We can't wait to see how these games perform across a range of untapped markets."
As a result of this collaboration, AD LUNAM will also showcase a suite of content that spans social, multiplayer and arcade gameplay in a bid to appeal to "the next igaming generation" in a range of regions.
AD LUNAM became the latest brand to fall under the 1X2 Network umbrella after being unveiled in February. It sits alongside the company's existing studio brands 1X2gaming and Iron Dog Studio.
Alex Ratcliffe, CPO at 1X2 Network, said: "We've been thrilled to see such amazing uptake of our flagship game Maverick since we launched earlier in the year. 
"We said on launch that we built Maverick based on the feedback of operators and the follow-up Maverick X was created with the same mindset.
"It's great to see a platform with such a wide and trusted distributional scope as QTech Games' extending AD LUNAM's global reach. We have a growing pipeline of arcade and alternative games that I'm sure their clients' expansive demographics will enjoy."