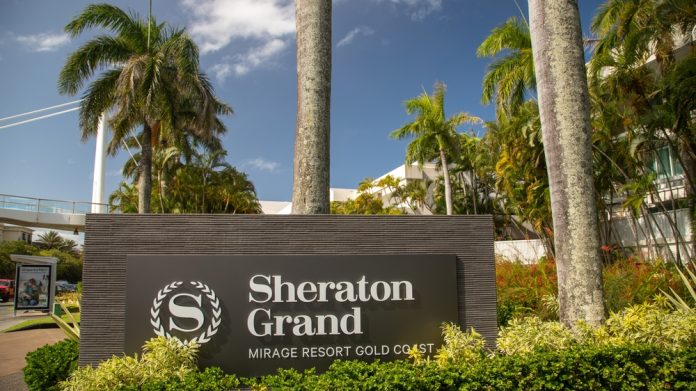 Star Entertainment Group has reached an agreement to offload the Sheraton Grand Mirage Resort Gold Coast as the embattled casino firm looks to raise what could be much needed funds.
Earlier in the year, the Brisbane headquartered company noted that it was experiencing a "significant and rapid deterioration" in operating conditions, primarily due to the impacts associated with a range of regulatory run-ins.
This has previously led to the company being found unsuitable to hold a casino licence in New South Wales and Queensland. Star was subsequently hit with a pair of A$100m penalty packages as well as further remediation orders.
The group is also the subject of enforcement action from Australia's financial watchdog AUSTRAC, and currently counts four class action lawsuits being levelled against the group.
In its latest update, Star has notified that its 50 per cent owned Australian Wattle Development had reached an agreement to sell the Gold Coast property for A$192m to entities owned by the Karedis and Laundy families.
The pair, known through the Australian liquor and hospitality industries, will gain the property subject to approval being issued from the Queensland Office of Liquor and Gaming regulation regarding the transfer of a liquor licence.
Star Entertainment noted that the sale price represents a 2023 calendar year multiple of 21x, as well as A$650,000 per hotel room.
Australian Wattle Development purchased the Sheraton Grand Mirage Resort Gold Coast in a A$140m deal alongside Hong Kong-based partners Chow Tai Fook Enterprises and Far East Consortium in January 2017.
Last week, Star issued an update on a previously disclosed sale and partial leaseback transaction with Charter Hall in relation to the Treasury Casino and Hotel buildings, which was first detailed in October 2021.
The property investment and funds management firm has subsequently withdrawn from the proceedings, as well as declining an extension, with conditions having not been satisfied by the relevant date under the terms of the contract.