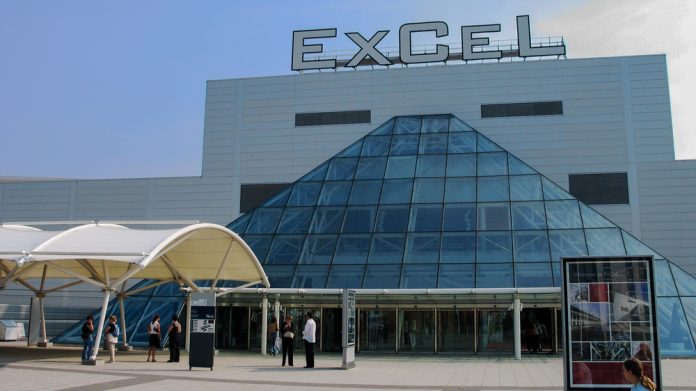 Clarion Gaming has confirmed today that ICE London and iGB Affiliate will relocate from their current home at ExCeL London to the Fira de Barcelona (Gran Via) in January 2025. The decision to relocate, said the event organiser, was based on the need to look beyond the 'here and now'.
In a statement, it claimed: "Everything we do is customer-led and dating back to 2021 a number of exhibitors as well as B2B media asked us to look at what alternative venues could offer. We are very conscious of our responsibility to the industry and of the need to look beyond the 'here and now'. ICE and iGB Affiliate have grown exponentially and we would not have upheld our duty to the industry if we failed to plan for the future."
Outlining the move, Clarion said it had engaged a consultancy to "construct and manage all aspects of the process and to evaluate each bid". This involved venue visits, city presentations and what it described as detailed negotiations.
On how the final selection of Barcelona as a host was secured, Clarion said the decision was placed in the hands of an ICE advisory board comprising land-based and online international gambling brands, However, the vote was not unanimous, it added. One member was neutral, with five of the 23 organisations voting to remain in London.
As part of the move, Clarion also announced that IGB Live would be relocating from Amsterdam to London.