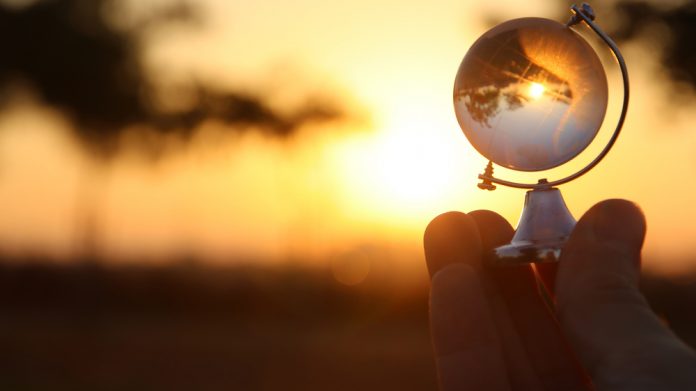 OneTwenty, whose Moneta Communications subsidiary last week detailed the €6m purchase of Catena Media's UK and Australian online sports betting brands, has voiced significant confidence as leveraging its new assets across current and new markets. 
Representing what is billed as "another step in our journey", it is hoped that the acquisition will accelerate the performance of the group's current brands that span sports and igaming.
In addition, the company is also aiming to create additional value for B2B sports betting and online casino operators across the aforementioned markets. 
"This purchase is another step on our journey to becoming a leading digital publisher at the convergence of sports, media and betting," stated Chris Russell, OneTwenty CEO.
"We are reshaping our portfolio to focus on engaging fan experiences that allow us to build ecosystems for our loyal user base to enjoy.
"The portfolio builds on our horse racing and football audiences particularly and allows us to serve increasing demand from our sports-betting partners."
It is thought that the transaction, which covers the sale of all assets in the group's UK business, including Squawka and GG.co.uk as well as all shares in Catena's wholly owned Australian subsidiary, will close during the current quarter.
Proceeds, €5.8m of which will be paid in cash on closing and the remaining fee within 75 days, will be used primarily to repay debt.
The assets generated combined revenue in the 12 months to date of approximately €4.5m and EBITDA of about €900,000. This contribution increases OneTwenty's EBITDA guidance to €6m for 2024.
"I want to thank each member of our exceptional M&A team for the outstanding effort and dedication over the last few months that led to the successful closure of this acquisition. Charlene Walsh, Jack lodge, Jakub Pieczonka and Ray Kirwan." commented Eoin O Keeffe, Group Operations Director. 
"We are excited to continue to build on this momentum and strive for even greater successes in the future.
"The team at Catena Media's UK and Australian business is fantastic and we are excited to have them join our family. This gives us great confidence that we can grow this business together, leveraging the assets in both existing and new markets."
The divestment to Moneta Communications, which itself was purchased by Seven Star Digital last year as is another OneTwenty company, was said to mark "a further step forward" in refocusing Catena Media for the North American ecosystem.
Earlier in the year, Catena stressed that the group will continue working with Carnegie Investment Bank, and remains open to a range of strategic alternatives and structural options.
This could include a potential sale of all remaining assets, although "an adequate valuation" has yet to be produced, or a share listing in the US.