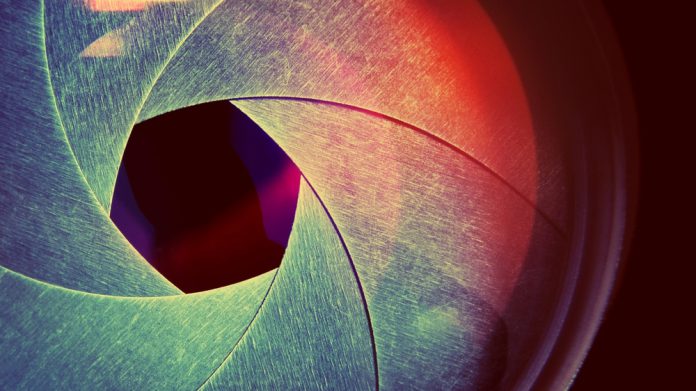 San Diego, California's Quick Custom Intelligence has teamed-up with DigitalWin to craft a solution that analyses customers trends across both the land-based and online ecosystems.
This, the pair stated, will aim to offer commercial and tribal casinos adding online sports betting and igaming extensions to their land-based operations a "next generation data-analytics solution".
One such beneficially will be the Abénakis de Wôlinak Tribe's Quebec-based Grand Royal Wôlinak Casino property, which houses 450 slot machines.
Andrew Cardno, CTO of QCI, stated: "We are proud to integrate a traditional and digital resort experience for Grand Royal Wôlinak Casino owned by the Abénakis de Wôlinak Tribe.
"The work we are doing with DigitalWin will allow QCI to work with tribal nations to integrate their land-based and online casinos."
The integration of QCI into DigitalWin's online sports and gaming platform will look to scrutinise customer data to enable real-time, data analytics and reporting across land-based and online operations.
This will enable casinos using DigitalWin's gaming platform for their online operations to view insights, customer habits and spot trends across both business segments in real-time.
"We are excited to partner with QCI to be able to create a singular view into customer habits, activity, and trends as land-based and online operations merge together in the next phase of growth for the regulated casino industry" says Michael Brooks, Director of Product Development for DigitalWin. 
"Data-analytics, AI, and customer intelligence will be the driving force of the Casino of the Future and as customers continue to embrace the digital world, the online and offline business segments will become one expanded gaming universe.
"We are excited to be at the forefront of that sea change, enabling our customers with the tools to compete in the decades to come."