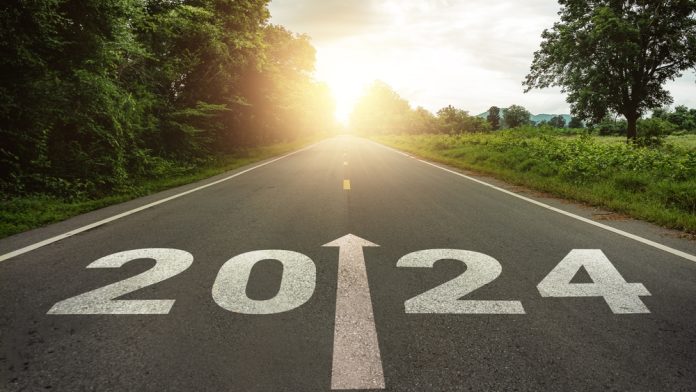 Operations in Mexico surpassed its Spanish counterpart for the first time through the second quarter, as Codere Online stressed that it is "well on track" to being in the black during the 12 months starting January 1, 2024.
As revenue increased across the digital operator's primary region's, reduced losses through Q2 have seen Codere Online increase its guidance expectations for the full-year.
In addition to the aforementioned pair jurisdictions, Codere Online also operates in Colombia, Panama and the city of Buenos Aires, which are completed by the wider group's physical presence in Spain and throughout Latin America.
During the past quarter, net gaming revenue increased 33.9 per cent to €39.1m (2022: €29.2m), while net loss narrowed to €1.7m (2022: -€6.7 m) and adjusted EBITDA losses improved to €4.5m (2022: -€9.9m), with marketing and platform and content fees comprising the lion's share. Average monthly activities enjoyed an increase, however first time depositors declined.
Mexican operations saw NGR increase 51.3 per cent to €18m (2022: €11.9m) and Spain tracked a 24.1 per cent uptick to €17.5m (2022: €14.1m), however, Colombia dropped fractionally to €2.1m (2022: €2.2m). 'Other' improved 40 per cent to €1.4m (2022: €1m).
Spain saw AEBITDA increase 58.3 per cent to €5.7m (2022: €3.6m), while all other reporting regions tracked losses despite each recording improvements. 
Aviv Sher, CEO of Codere Online, noted: "We're glad to present a strong set of second quarter results and to continue building upon the momentum from the first quarter. 
"Our net gaming revenue grew 34 per cent to €39m, in line with the level from the first quarter despite the seasonal decline in sporting events. Our casino product, which has been a strategic priority for some time, contributed 54 per cent of our revenue in the period".
For the year-to-date, NGR secured a 44 per cent uplift to €78.6m (2022: €54.6m), while AEBITDA losses followed suit by narrowing to €7.6m (2022: -€23.1m).
An increase in NGR and AEBITDA expectations for the full-year sees Codere stress that these should between €150m and €160m and -€15m to -€25m, with it reiterated that the firm anticipates being EBITDA and cash flow positive for the full year through 2024.
Oscar Iglesias, CFO of Codere Online, stated: "We continue delivering strong revenue growth, despite a lower level of marketing investment, on the back of strong brand recognition, higher quality customers and continued improvement in our product offering. 
"This has allowed us to reduce our adjusted EBITDA loss by more than half to negative €4.5m in the second quarter.
"We feel very encouraged by first half results, which continue to exceed our original expectations, and now expect to generate between €150m-160m of net gaming revenue in 2023, a seven per cent increase at the midpoint versus our prior outlook.
"In regards to adjusted EBITDA, we expect to deliver negative €15m-25m, and believe we are well on track to deliver positive EBITDA and cash flow for the full year in 2024."