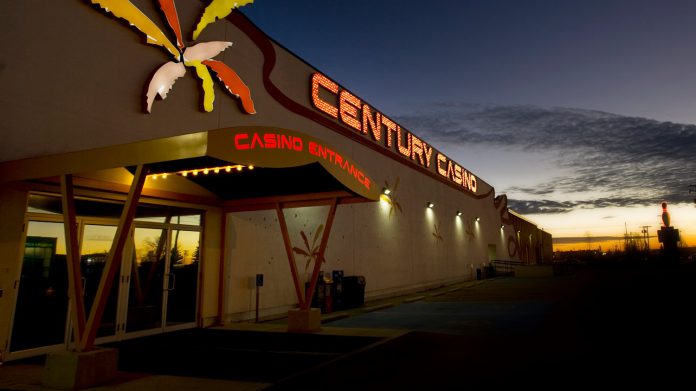 Century Casinos has heaped praise on ongoing development projects in Missouri, while also voicing an expectancy of witnessing "meaningful growth" from a recent Nevada-based purchase.
This saw the acquisition of the operations of Nugget Casino Resort from Marnell Gaming for approximately $100m, after having previously shelled out $95m to purchase 50 per cent of the interests in Smooth Bourbon, which owned the land and building on which the gaming venue is located.
The Nugget and Smooth Bourbon have a lease agreement for the land and building for an annual rent of $15m, with the latter also consolidated as a subsidiary of Century.
Located in Sparks, Nevada, the establishment comprises 71,200 square feet of casino space, which houses 892 slot machines and 29 table games.
"Construction of our hotel in Cape Girardeau, Missouri and our land-based casino and hotel in Caruthersville, Missouri continues, and we are excited to see the progress made at these properties," stated Erwin Haitzmann and Peter Hoetzinger, Co-Chief Executive Officers of Century Casinos.
"We completed our acquisition of the Nugget Casino Resort on April 3, 2023. We have begun to integrate the Nugget operations and expect to see meaningful growth from this acquisition in the future.
"We anticipate an immediate impact to net income because we had been paying interest on the $100m in escrow that we borrowed in April 2022 to finance the OpCo acquisition without net income from the Nugget to support it."
These updates came as the operator disclosed its performance through the year's first quarter, which saw revenue rise five per cent year-on-year to $108.5m (2021: $103.1m) driven by increases across all geographical segments.
The United States continues to take the lion's share courtesy of a two per cent rise to $66.36m (2021: $65.24m), with Polish venues up 17 per cent to $25.57m, (2022: $21.82m) and Canada rising three percentage points to $16.5m (2022: $15.9m).
However, net loss fell to $1.24m YoY from an income of $218,000 due to drops in the US and corporate and other reporting segments, with adjusted EBITDA up nine per cent to $26m (2021: $23.82m).
"We are pleased that each of our reportable segments had revenue growth for the first quarter of 2023 compared to the first quarter of 2022," noted Haitzmann and Hoetzinger.