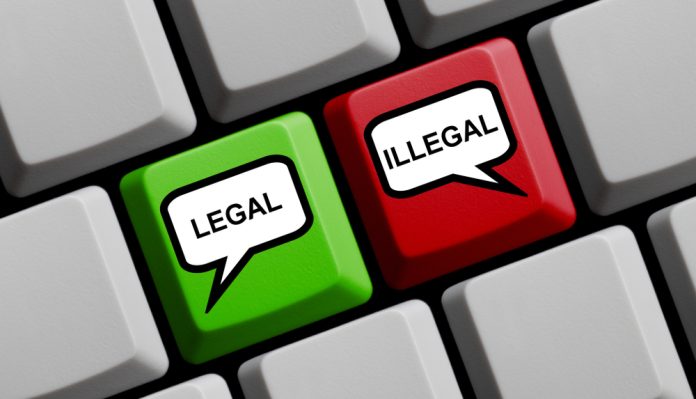 Michigan Attorney General Dana Nessel has disclosed that she has shut down the illegal operations of Massachusetts based Golden Hearts Games from within the state.
Through her office's Alcohol and Gambling Enforcement Division, and working alongside the Michigan Gaming Control Board, this brings an end to a more than two-year pursuit.
Golden Hearts Games, a charity-focused social or sweepstakes casino, is said to have been offering online games to Michigan consumers without the required licence.
The move brought praise from the American Gaming Association, which noted "kudos to the Michigan Department of Attorney General and MGCB on teaming up to combat illegal gambling in their communities."
In addition, the gambling industry association also noted that the pair are "setting an example for how state AG's and regulators can work together to eliminate these bad actors".
An investigation into the company began in August 2021, with the following year seeing the department of the AG issuing a cease-and-desist letter that was allegedly ignore by Golden Hearts.
Subsequently, the department subsequently sent notice under the Michigan Consumer Protection Act of its intent to file an action in state court, which brought an agreement that the group would cease all activity within Michigan's digital gaming space.
The complaint also alleged that Golden Hearts' conduct violated the Michigan Consumer Protection Act by deceiving Michiganders into thinking that they were participating in legal gaming.
An Assurance of Discontinuance was filed in the Ingham County Circuit Court on September 1, 2023, which was signed by the company.
"Unlicensed gaming robs our schools and our government of essential funding and leaves consumers unprotected," Nessel said.
"When companies like Golden Hearts attempt to circumvent Michigan's gaming laws, they create the false impression that their games are legal and safe for consumers.
"My office is committed to ensuring that our gaming laws are strictly enforced and those who violate those laws are held accountable."
Despite this, the Department of Attorney General, in collaboration with MGCB, have vowed to continue to hold those individuals to account that try to take advantage of Michigan consumers by offering unregulated and unlicensed gaming.