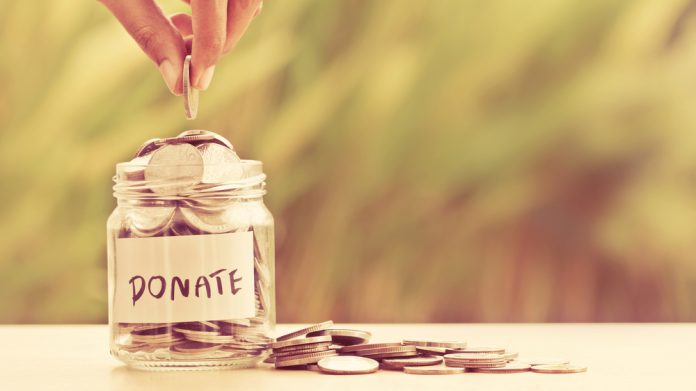 The Mashantucket Pequot Tribal Nation, via its WONDR NATION online gaming entertainment group, has unveiled a responsible and sustainable gaming fund for research to be conducted by the University of Connecticut's School of Medicine.
Coming in the aftermath of the US' Responsible Gaming Education Month, the facility's School of Medicine has been awarded a $250,000 two-year grant. This is intended to support vital research into the best responsible gaming practices to help support non-problem play.
"This generous gift from WONDR NATION will promote research on responsible gaming in the state of Connecticut," said Carla Rash, an associate professor of medicine at UConn School of Medicine the state's only public medical school, who will spearhead the research. 
"I am excited to work with WONDR NATION to examine the impact of rapid changes in the gaming landscape on our community and work toward enhancing responsible gaming strategies in online gaming environments."
This funding is designed to support the faculty and graduate students in conducting research that are intended to provide invaluable insights into effective, preventive, and responsible gaming programs.
WONDR NATION's grant could be used across various areas of study, including self-gambling strategies, improving the efficacy of responsible gaming products, analysing data to compare traditional gaming with newer online options and the potential need for different treatments.
"We take responsible play very seriously and are proud to work closely with UConn researchers to increase player safety, fund critical research, and invest in our communities," commented Anika Howard, President & CEO of WONDR NATION. 
"At WONDR NATION, our mission extends beyond entertainment, as we strive to pioneer a new era of responsible gaming. Teaming with UConn's medical school underscores our unwavering commitment to player safety and community development – a commitment that will redefine the way we play and enjoy gaming."
UConn's research findings, it is said, will also be instrumental in supporting the Connecticut Council on problem gaming and other specialised treatment programs.
WONDR NATION recently announced a platinum level sponsorship with CCPG and pledged to donate $300,000 per year for the next five years to support the organisation's responsible gaming efforts, and reduce problem gambling through education, prevention and awareness programs.